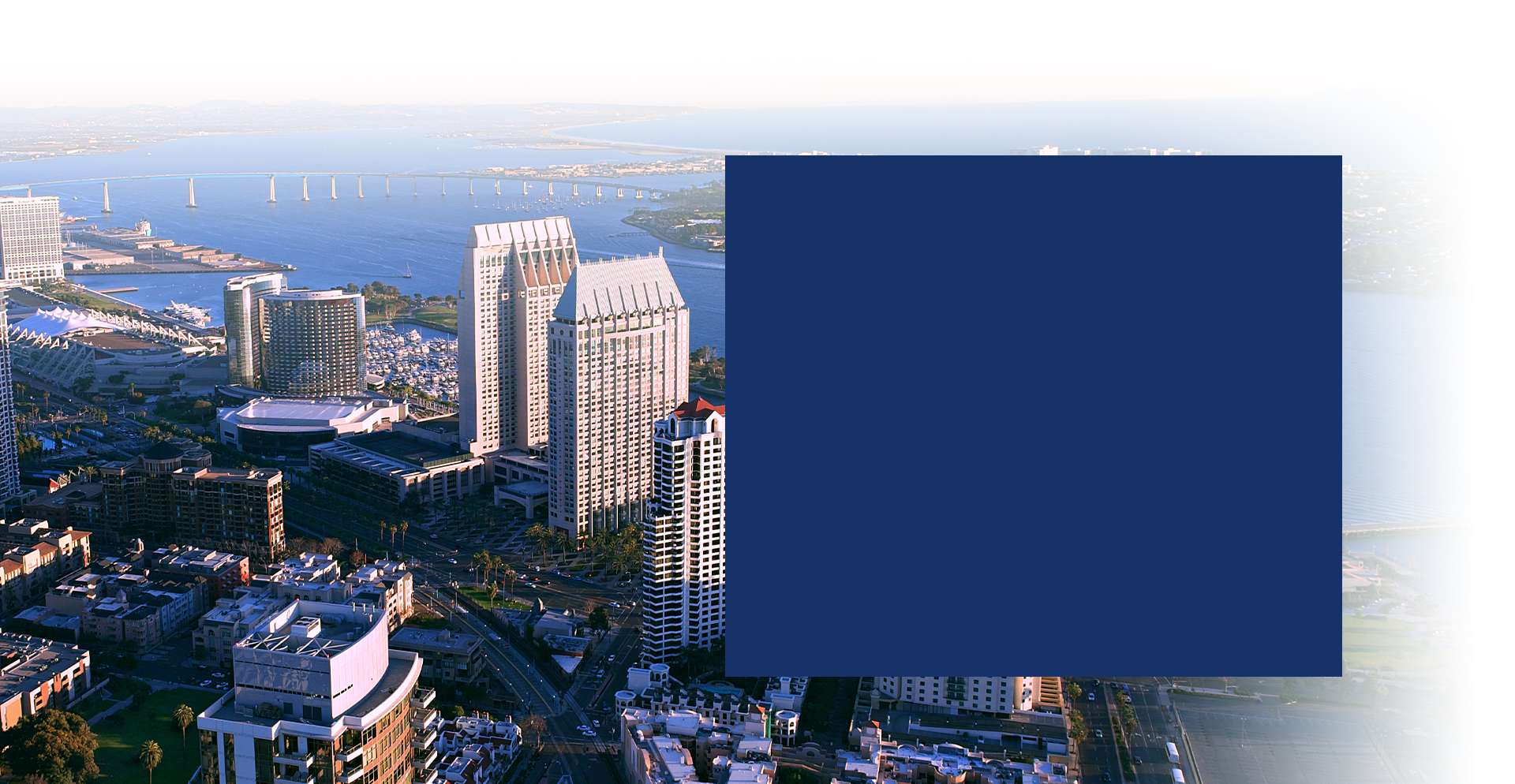 San Diego Family Law Lawyers
Upholding the Rights of California Families
At Godkin & Brengle LLP, our San Diego family law legal team is dedicated to helping people confront their legal problems, settle their differences, and move on with their lives. Whether representing a client facing the end of a marriage or a client involved in a post-judgment matter, our law firm is committed to upholding our principle of providing ethical, competent, and results-oriented legal counsel. Beginning with an informative—and free—initial consultation, family law and divorce lawyers Samuel S. Godkin and Shane C. Brengle and their experienced team can provide the legal help you need.
Talk with an experienced San Diego County family law attorney about your case. Call (619) 544-6000 or send us a message online to book your free consultation today!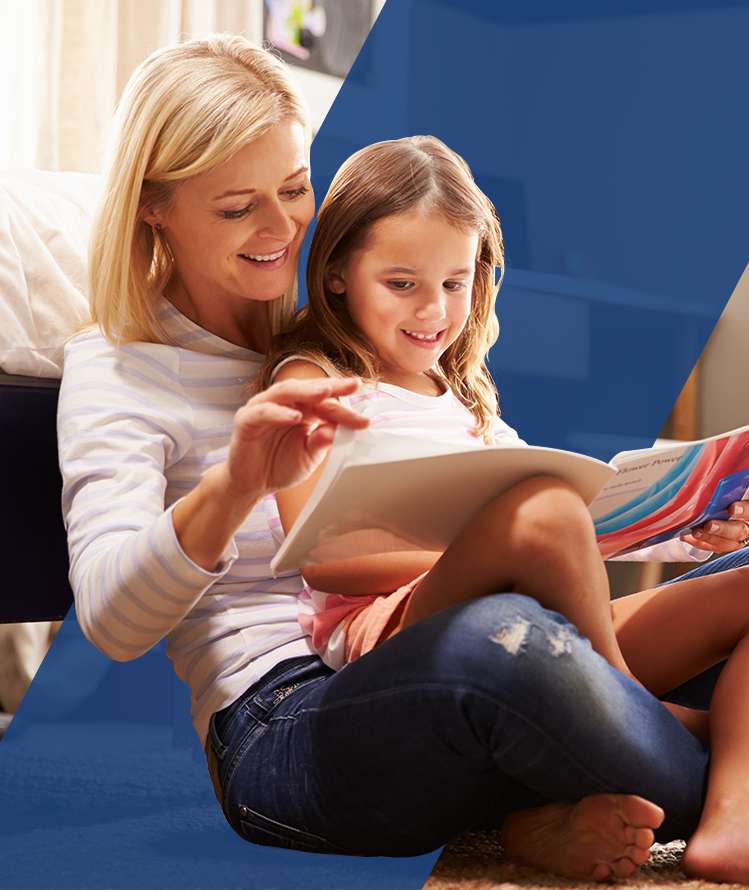 Comprehensive, Proven Family Law Representation & Mediation Services
Our San Diego law firm focuses on providing a broad range of divorce, mediation, and other family law services.
Divorce (or Legal Separation)
Our law firm has a track record of obtaining positive outcomes in delicate family issues surrounding divorce. We represent people of all genders—including couples confronting the complex issues in a military divorce—in resolving divorce matters through negotiation, mediation, or litigation.
Matters we help San Diego families resolve include:
Child custody and visitation
Property division and allocation of debt
Spousal support (alimony)
Child support
Mediation (Divorce & Family)
With over 60 years of combined family law experience, our office is equipped to facilitate the resolution of complex divorce and family law issues through the California mediation process.
Child Custody & Visitation Issues
For simple or complex child custody situations, we have a broad range of skills and services when it comes to child custody matters. We have successfully helped parents and grandparents win their custody cases involving substance abuse, child abuse, domestic violence, personality disorders, parental alienation, and more.
Other Family Law Matters
In addition to divorce and mediation services, our family law services encompass a broad spectrum of other family legal issues, such as:
Prenuptial and postnuptial agreements
Stepparent adoption
Post-divorce modification of court orders
Enforcement of court orders
Domestic violence restraining orders
Family law appeals
When you contact us to answer your questions or handle your case, you can have confidence knowing you have an experienced legal team to fully address your legal needs. Get in touch today to arrange your personal, informative initial consultation.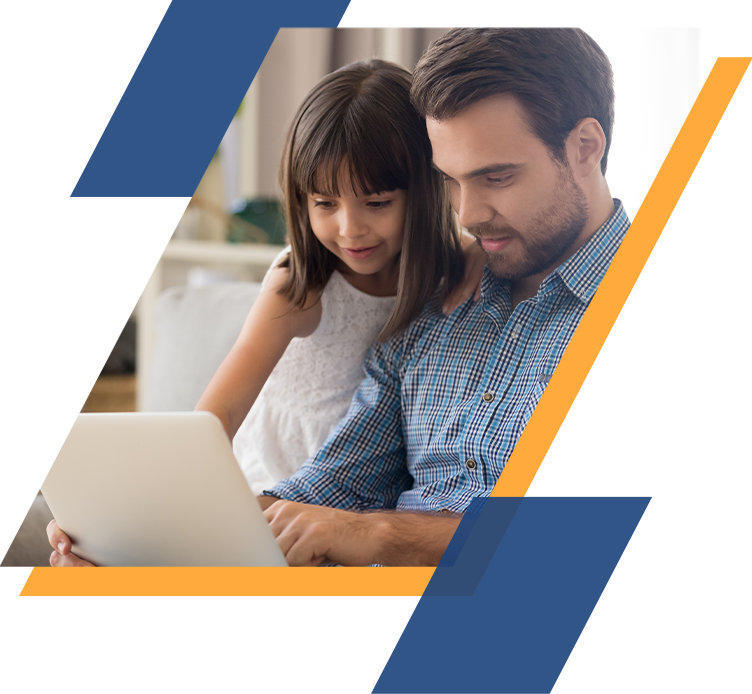 "My personal experience with this attorney exceeded my expectations. All my questions where answered and everything was laid on the table. Sam Godkin is a fair attorney and will do everything it takes!"

- Kyle S.

"Sam represented me in my divorce and I couldn't be more grateful for his services."

- Olivia W.

"Sam is a savvy and veteran family law attorney. I recommend him to all my friends who regrettably require a divorce attorney and they have all had glowing reviews about his services."

- Ryan D.
We Put Your Family First
We treat you like family, not a case number.
Local Reputation in the Community

Straightforward Resolutions and Honest Advice

Proven Track Record of Positive Results

Over 60 Years of Experience
Discuss Your Legal Options With Skilled Divorce & Mediation Counsel
With extensive knowledge of California family law, we are ready to help you evaluate legal options and find the best approach to your unique situation. Call toll-free to reach our divorce and mediation firm today to request a consultation that can give you peace of mind and help you need to move forward.
Call (619) 544-6000 or contact our firm online to book your free, no-obligation case evaluation with an experienced family law attorney today. Serving clients in San Diego, Rancho Bernardo, Rancho Santa Fe, and Poway Counties.
Contact us for a Consultation