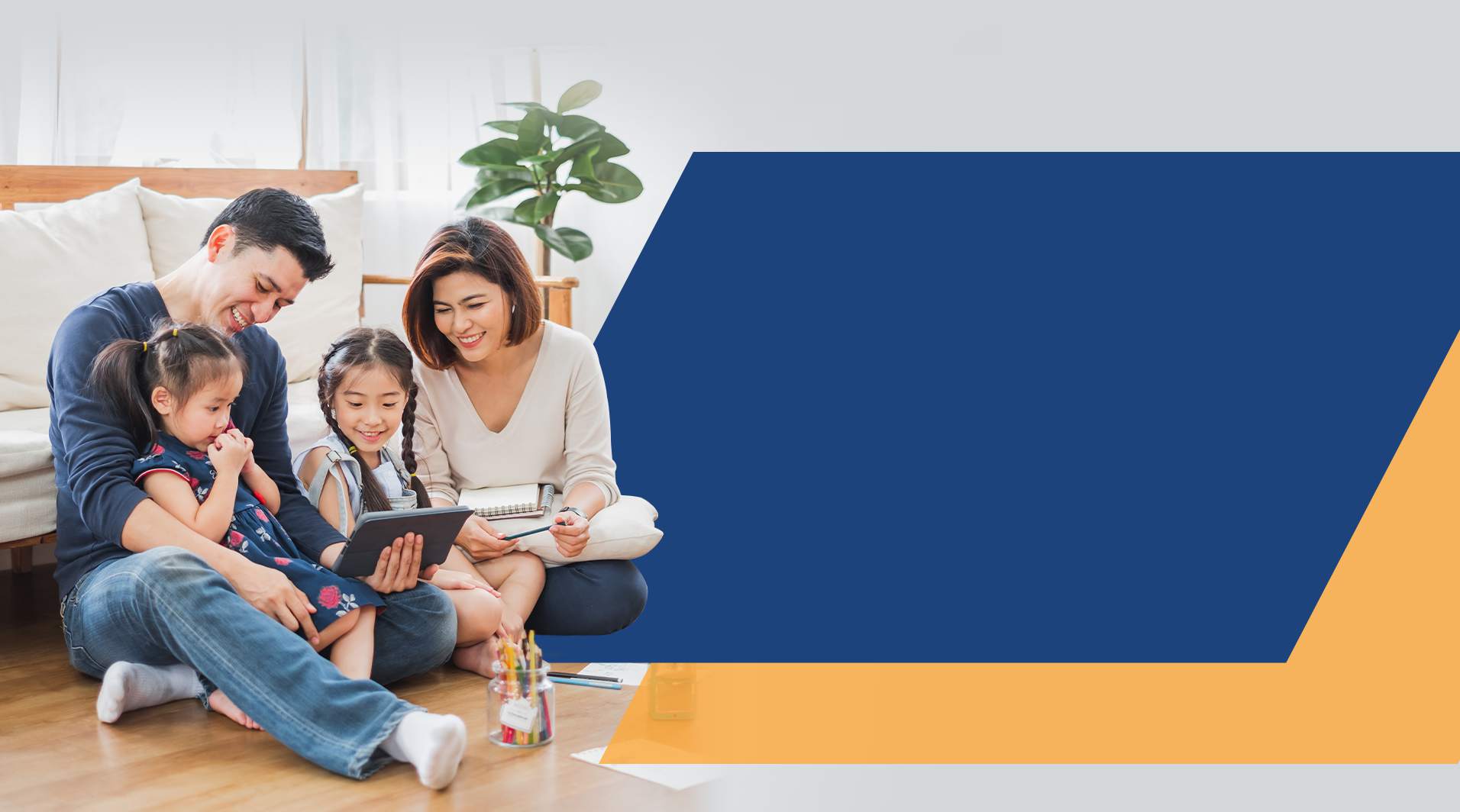 San Diego Domestic Violence & Restraining Orders Attorneys
At Godkin & Brengle LLP, we will never underestimate the potential financial impact of your divorce. Not only have we succeeded in settling many cases that initially appeared destined for costly litigation, we help each client deal with spousal support issues that can determine their financial well-being for the future.
Get a Free Case Evaluation
SAN DIEGO DOMESTIC VIOLENCE & RESTRAINING ORDERS Lawyers
Have you or someone you love been subjected to abuse by a family member or someone you share a home with? Victims of domestic violence (DV) often feel like they have nowhere to turn. Filing a restraining order can help you escape your abuser and gain peace of mind. At Godkin & Brengle LLP, our San Diego domestic violence restraining order lawyers can guide you through the entire process, including preparing and filing your paperwork with the court, preparing your evidence for trial, and effectively arguing your case in front of the judge. We will protect your legal rights throughout the duration of your case and be available to you to provide all the support and guidance you need.
Examples of domestic violence include, but are not limited to:
Controlling one's finances
Isolating someone from friends and family
Physical violence or threats of physical violence
Sexual assault
Verbal and mental abuse
Harassing, stalking, bullying, destroying someone's personal property, etc.
If you have been a victim of domestic violence, it is important to remember that you are not alone. We are here to help. Please don't hesitate to reach out to our firm today for more information.
To book your confidential, free consultation call (619) 544-6000 or contact our firm online. We look forward to providing you with the help you deserve.
What is a Domestic Violence Restraining Order?
A domestic violence restraining order is a court order designed to protect individuals from an abuser with whom the victim has a close relationship. A restraining order typically contains orders about what the restrained party can or cannot do to the protected party, as well as how far away they must remain at all times.
Restrictions that may be included in a DV restraining order might prohibit the abuser from:
Contacting or going near you, your children, relatives, pets, etc.
Visiting your home, school, workplace, etc.
Living with or near you
Possessing a firearm
A restraining order may also require the abuser to pay child support or alimony, take care of certain bills, follow child custody and visitation orders, complete an anger management or similar program, and more.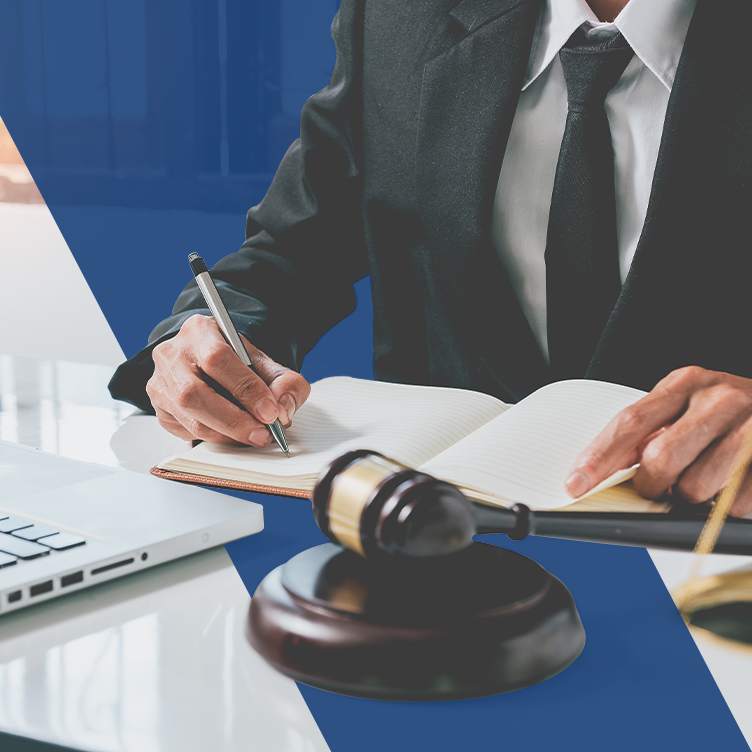 Who can I file a Domestic Violence Restraining Order against?
In the state of California, you can request a domestic violence restraining order against an abuser who you currently live or have lived with in a domestic setting.
These may include:
Your spouse or former spouse
Your domestic partner or former domestic partner
A person you are currently dating or a person you have dated
The mother or father of your child or children
Blood relatives (parent, child, sibling, grandparent, aunt, uncle, cousin, etc.)
Anyone closely related to you by marriage or adoption
A roommate or other person who regularly lives in your home
If you are the parent of a child who has been abused, you can file a restraining order on their behalf; if your child is 12 years of age or older, they can file a restraining order on their own.
Get the Help You Need Today
Being subjected to domestic violence is one of the most harrowing and dejecting experiences an individual can experience. Regardless of how powerless or hopeless you may feel, there is always a way out. Retaining a lawyer can help you learn about your legal rights, initiate the restraining order process, and get you and your loved ones to safety. There are numerous DV resources dedicated to helping survivors as well.
To file for a restraining order:
Visit the California Court's Domestic Violence webpage and read the section entitled "The Restraining Order Process."
You will have to file court forms and "serve" the abuser with a copy of the restraining order and the court date. The Sheriff can generally serve papers for you at no cost. Domestic Violence Restraining Orders do not require paying a filing fee to the court.
Contact a local domestic violence restraining order lawyer to discuss your legal options. We can help you submit the forms, serve your abuser, and represent you in court.
If you are in immediate danger call 911, the National Domestic Violence Hotline, and/or a local California DV helpline.
Don't suffer alone. Call (619) 544-6000 or send us a message online to discuss your legal options with a compassionate and effective attorney near you. All initial consultations are completely confidential and free of charge.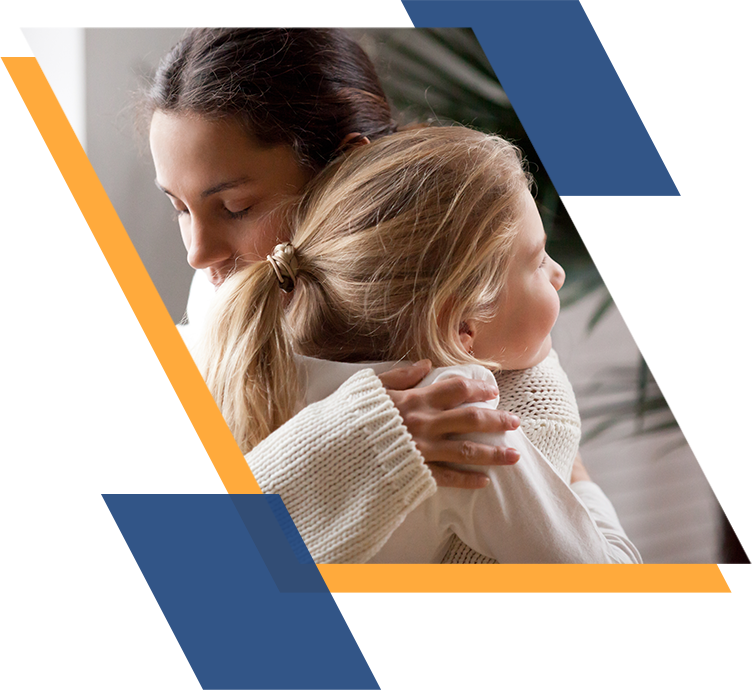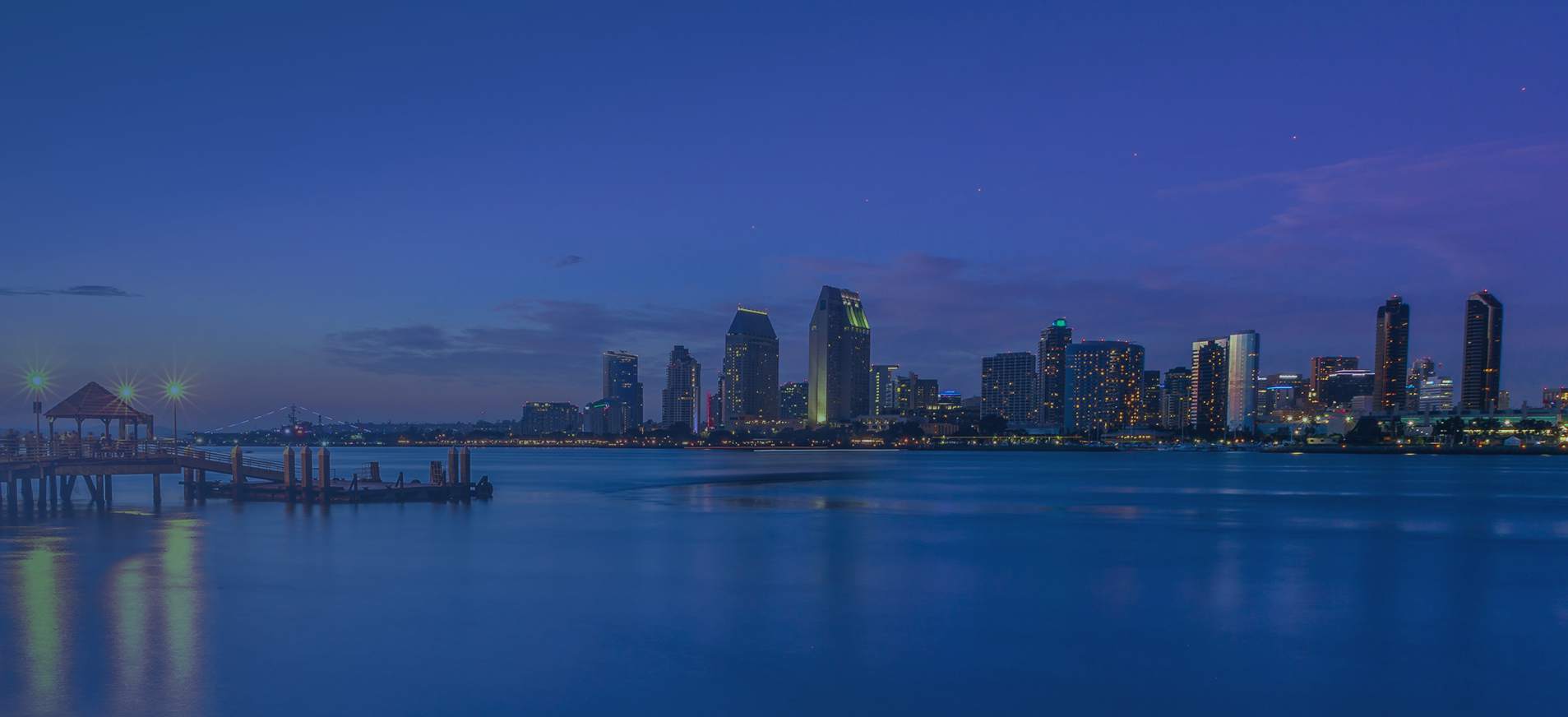 Our Values and Ethics
Local Reputation in the Community

Straightforward Resolutions and Honest Advice

Proven Track Record of Positive Results

Over 60 Years of Experience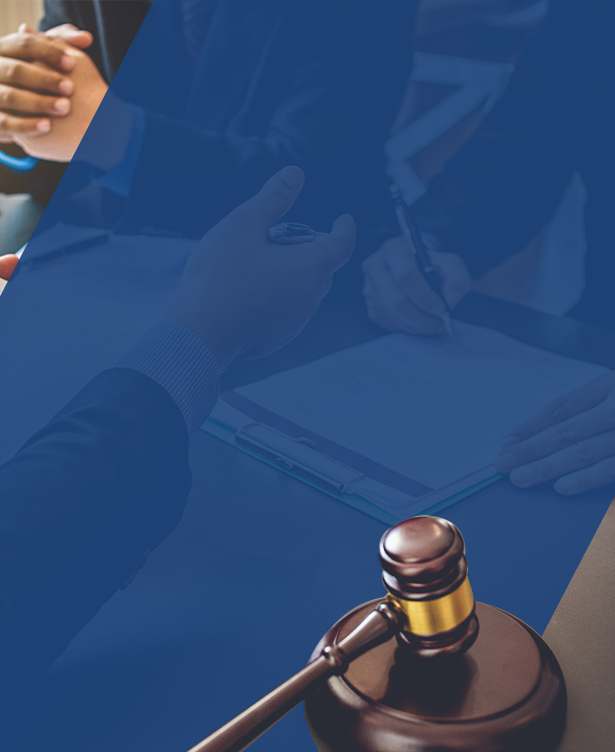 Contact Us For A Consultation
We Are Here to Assist You