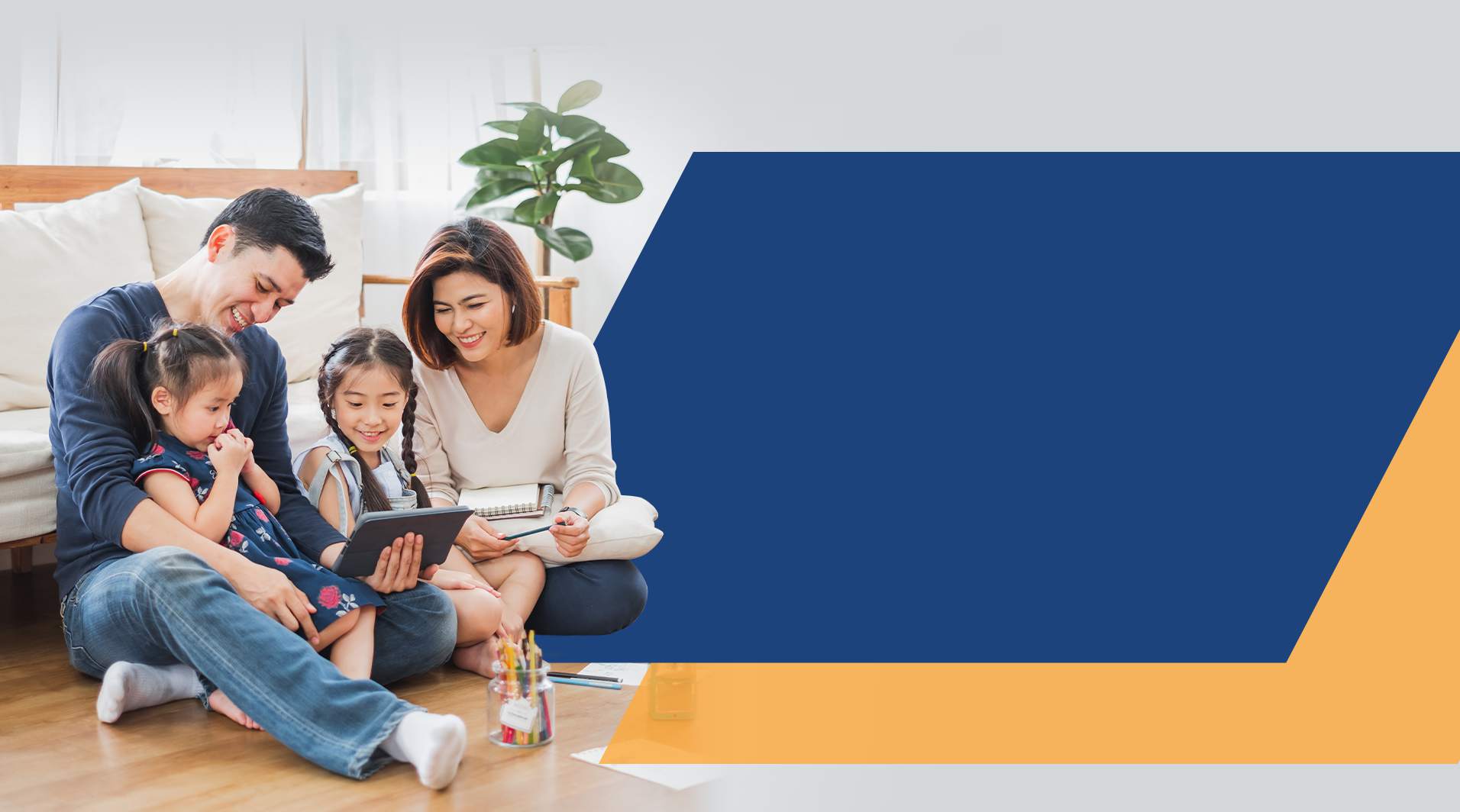 SAN DIEGO MEDIATION SERVICES
At Godkin & Brengle LLP, we will never underestimate the potential financial impact of your divorce. Not only have we succeeded in settling many cases that initially appeared destined for costly litigation, we help each client deal with spousal support issues that can determine their financial well-being for the future.
Get a Free Case Evaluation
Trusted, Neutral Facilitation From Our La Mesa Family Mediator
The mediation process provides an alternative to divorce litigation in which people with family law problems are able to gain understanding of each other's interests and work together to achieve a fair resolution that incorporates both parties' wishes. Our attorneys at Godkin & Brengle LLP have several years of experience representing clients in San Diego County on a large variety of family law issues.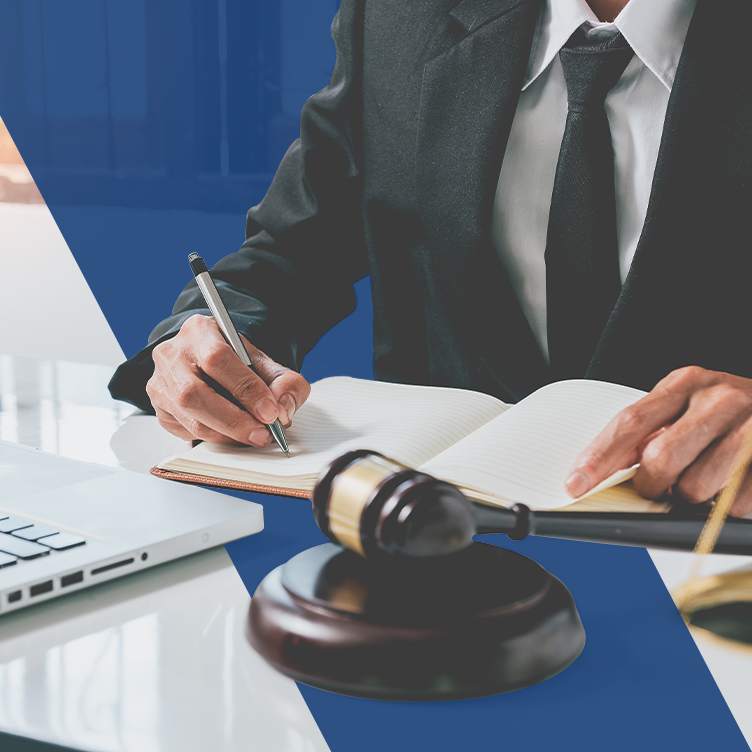 Chula Vista Alternative Dispute Resolution Lawyer
The mediation process allows parties to maintain some control over the ultimate outcome of family law disputes, rather than allowing a family court judge to review only the legal facts of your case and make a decision that will have such a large impact on their lives. The key to reaching a reasonable agreement is working with compassionate, solutions-oriented lawyers and neutral mediators that understand the California family law system.
Samuel S. Godkin has been a certified mediator since 1994, a forerunner in providing mediation services. He has acted as a neutral facilitator in several family law mediations, in addition to representing clients throughout the mediation process as their attorney. In either role, he is able to use his in-depth knowledge and understanding of California family law including community property, alimony/spousal support, child custody and child support laws, and crucial insight into relevant court determinations, to advise you of the general family law principles that apply to your individual circumstances.
In this way, Mr. Godkin will help you to understand your options by providing full knowledge and disclosure of the benefits and disadvantages of each, so that you have the ability to find solutions during mediation that will best suit your goals and give you confidence going forward.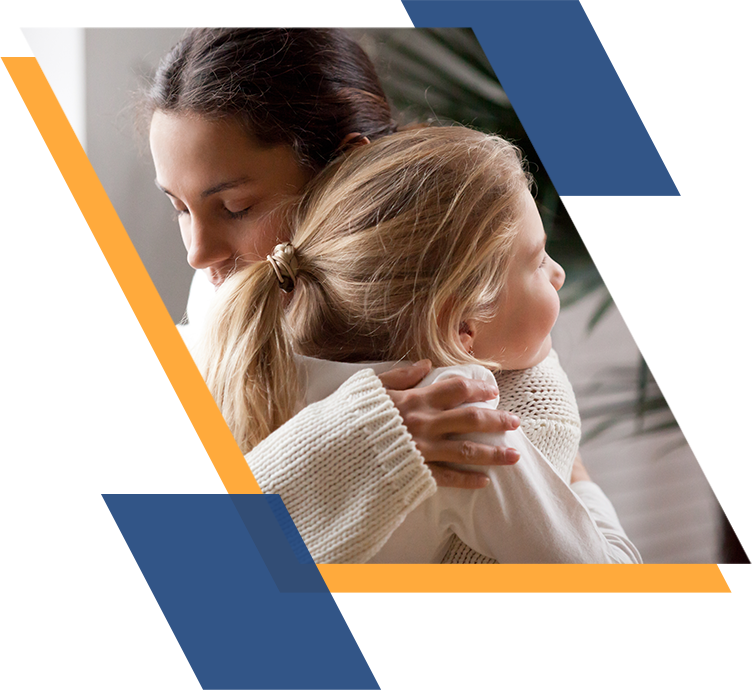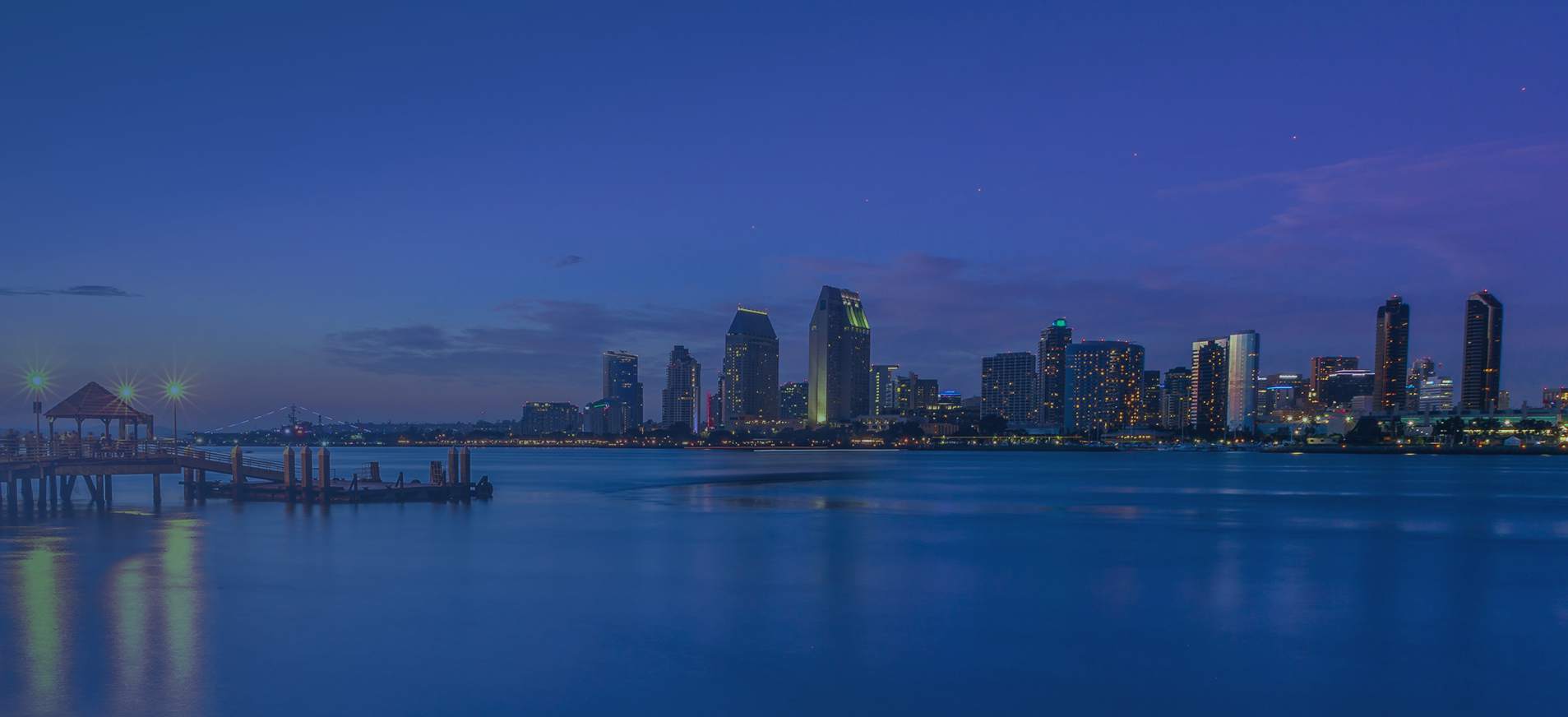 Our Values and Ethics
Local Reputation in the Community

Straightforward Resolutions and Honest Advice

Proven Track Record of Positive Results

Over 60 Years of Experience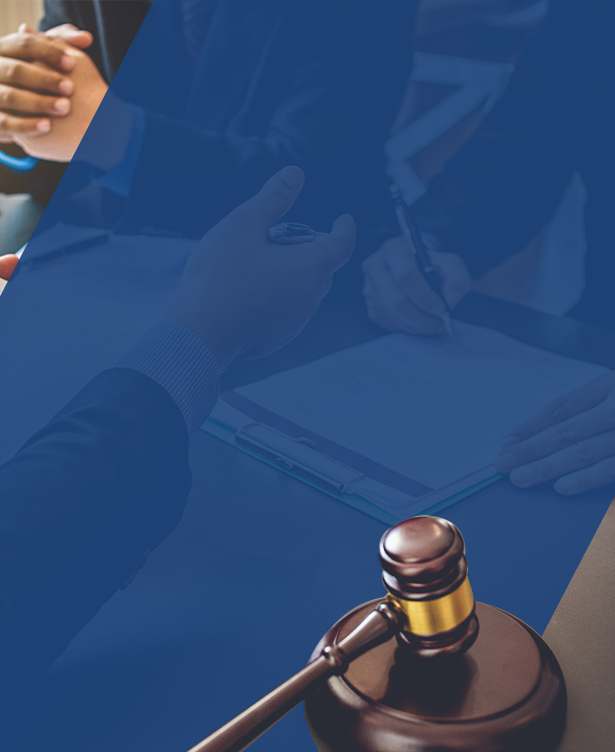 Contact Us For A Consultation
We Are Here to Assist You