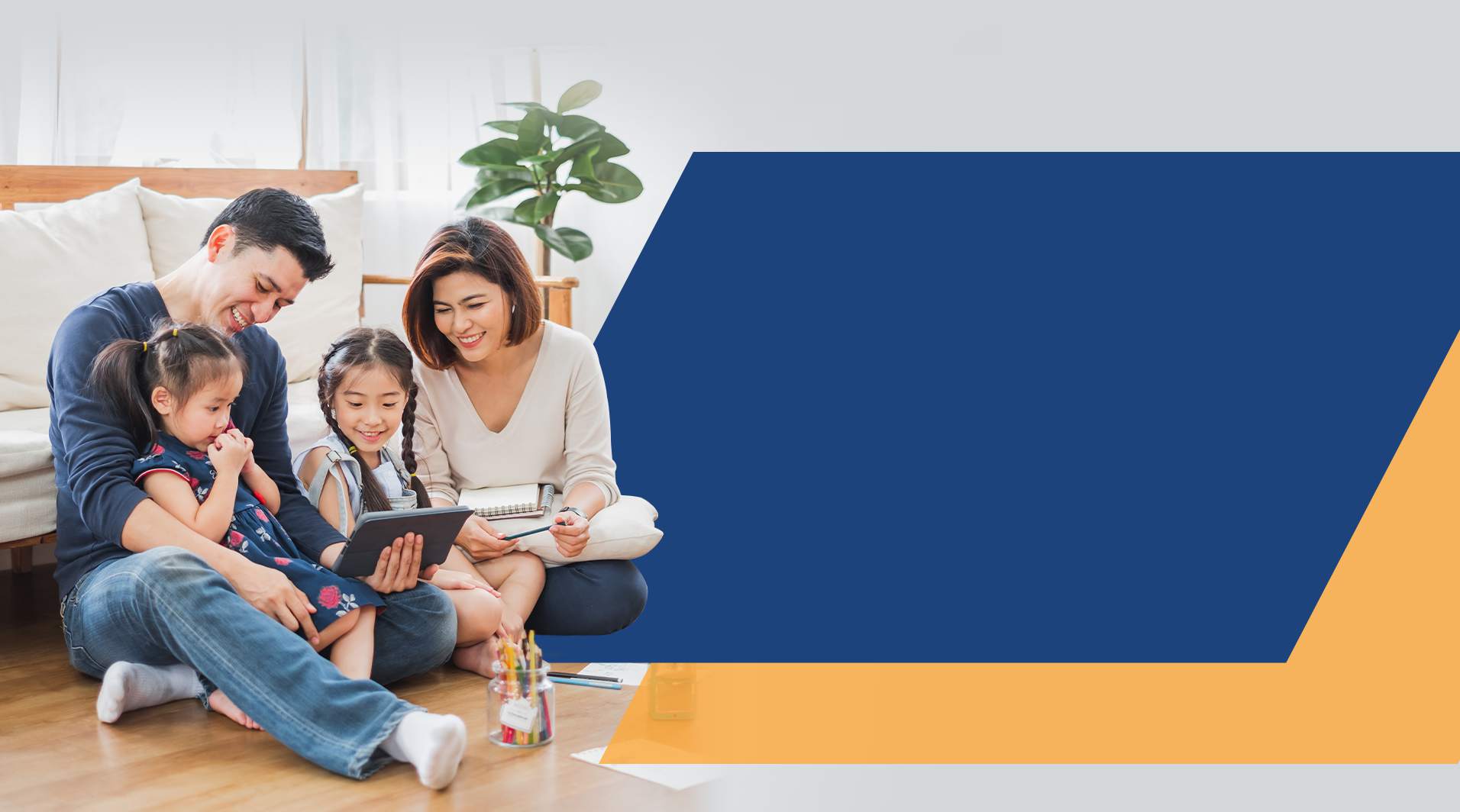 SAN DIEGo Divorce & Legal Separation ATTORNEYS
At Godkin & Brengle LLP, we will never underestimate the potential financial impact of your divorce. Not only have we succeeded in settling many cases that initially appeared destined for costly litigation, we help each client deal with spousal support issues that can determine their financial well-being for the future.
Get a Free Case Evaluation
Work with Our Trusted San Diego Legal Separation Legal Team
Filing for divorce is one of the most difficult and stressful decisions you will ever make. Divorce often involves complex legal processes, heated disputes, and highly-charged emotions. Your financial security may be threatened as well as your emotional and mental stability. If you have children or substantial assets, it can be an even more difficult ordeal.
Such a challenging journey calls for having a trusted guide, one who can provide you with the support and counsel you need to make it to the other side. At Godkin & Brengle LLP, we understand the stress that accompanies the divorce process and are here to provide you with competent and caring legal help. Starting with an honest assessment of your case, we can work diligently to help you resolve even the most complex issues. Our San Diego divorce and legal separation attorneys will help you through this trying time.
To schedule a free consultation, contact the Godkin & Brengle LLP online or at (619) 544-6000. We serve clients throughout San Diego County.
Divorce in California
As a no-fault divorce state, California does not require "grounds" to initiate divorce proceedings. Your divorce can be based simply on irreconcilable differences in your marriage. To begin the process, either you or your spouse must file a petition with the court for a dissolution of the marriage.
If you and your spouse agree on all the issues of your divorce, you can submit your agreement to the court for approval. If approved, the court can sign your judgment and grant you a divorce. If you cannot come to a mutual agreement, then you will have to bring your case to court to be decided by a family law judge.
The issues you will need to resolve include:
The division of your marital property, assets, and debts
Child custody and visitation
Child support
Alimony/spousal support
Our firm is here to assist you with all the issues involved in your divorce in San Diego, no matter how complicated. We can also provide the assistance you need in filing for divorce or in responding if you have been served. The Godkin & Brengle LLP legal team is here to help you navigate the process as efficiently as possible so that you can move forward to begin a new chapter in life.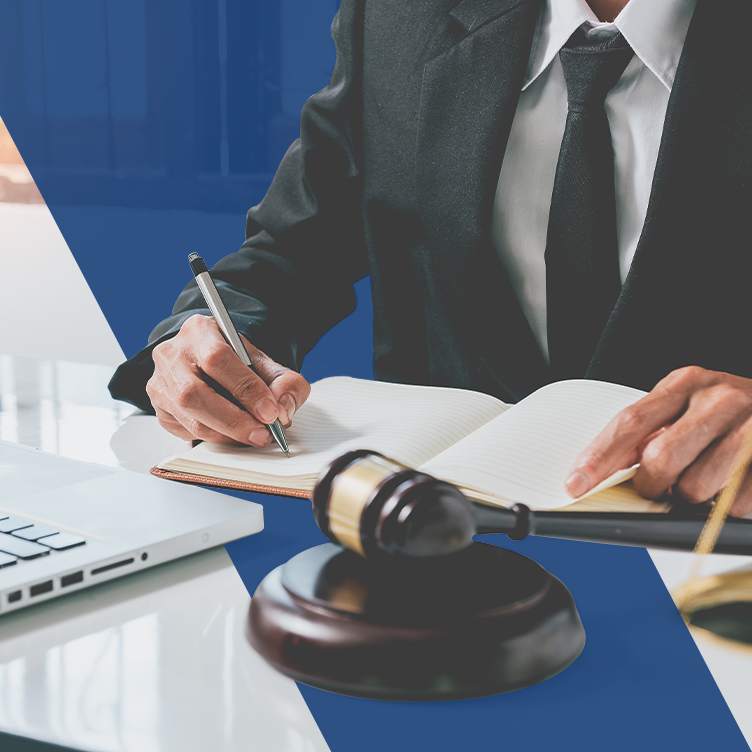 Our Divorce Services in San Diego
If your current legal challenges are marital-related, they almost certainly call for personal attention from a skilled lawyer. San Diego family law attorneys Samuel S. Godkin and Shane C. Brengle are proven and practical divorce and family lawyers with over 60 years of combined family law experience. The focus at Godkin & Brengle LLP is on action without waste, beginning with an initial consultation to thoroughly assess your needs.
Our areas of practice include:
Divorce: We help our clients understand the reality of divorce, including disputed cases involving complex assets, financial settlement negotiations, and litigation.
Mediation: This is a negotiation process that can be very powerful and useful if you have the right situation for it. Our attorney can review your situation to determine whether mediation is the best course of action and then can provide experienced, proven divorce mediation services.
Family law practice: Our seasoned attorneys help with all types of issues related to child support, spousal support, filing a restraining order, guiding you through the adoption process, drafting effective prenuptial agreements, and more.
We know that family breakups come in many forms, for many reasons. We are prepared to advise men and women with issues ranging from business valuation to the special considerations that arise in a military/armed services divorce. Whatever serious decisions you have to make—we are here to explain your options and help you find workable solutions.
Reach out to our firm at (619) 544-6000 to speak to a San Diego divorce lawyer today. You can also contact us using this online form.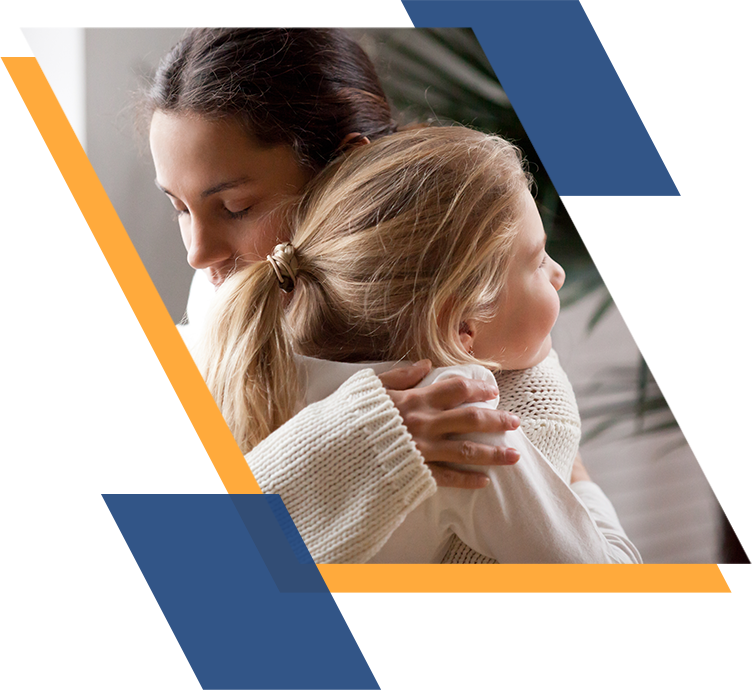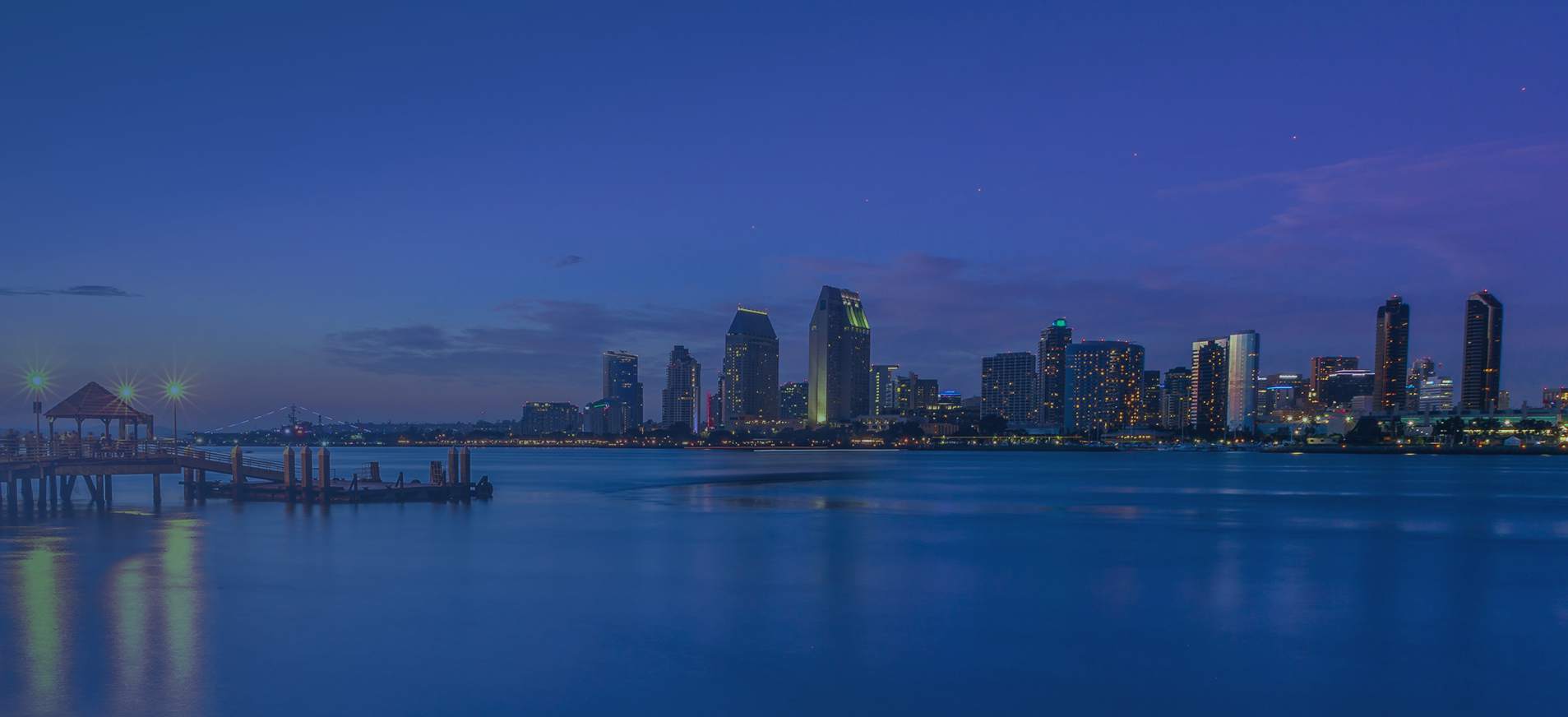 Our Values and Ethics
Local Reputation in the Community

Straightforward Resolutions and Honest Advice

Proven Track Record of Positive Results

Over 60 Years of Experience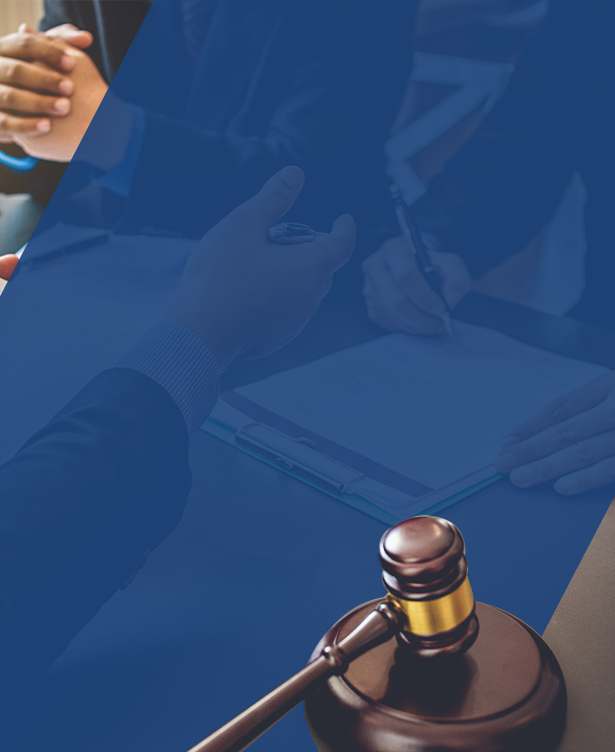 Contact Us For A Consultation
We Are Here to Assist You