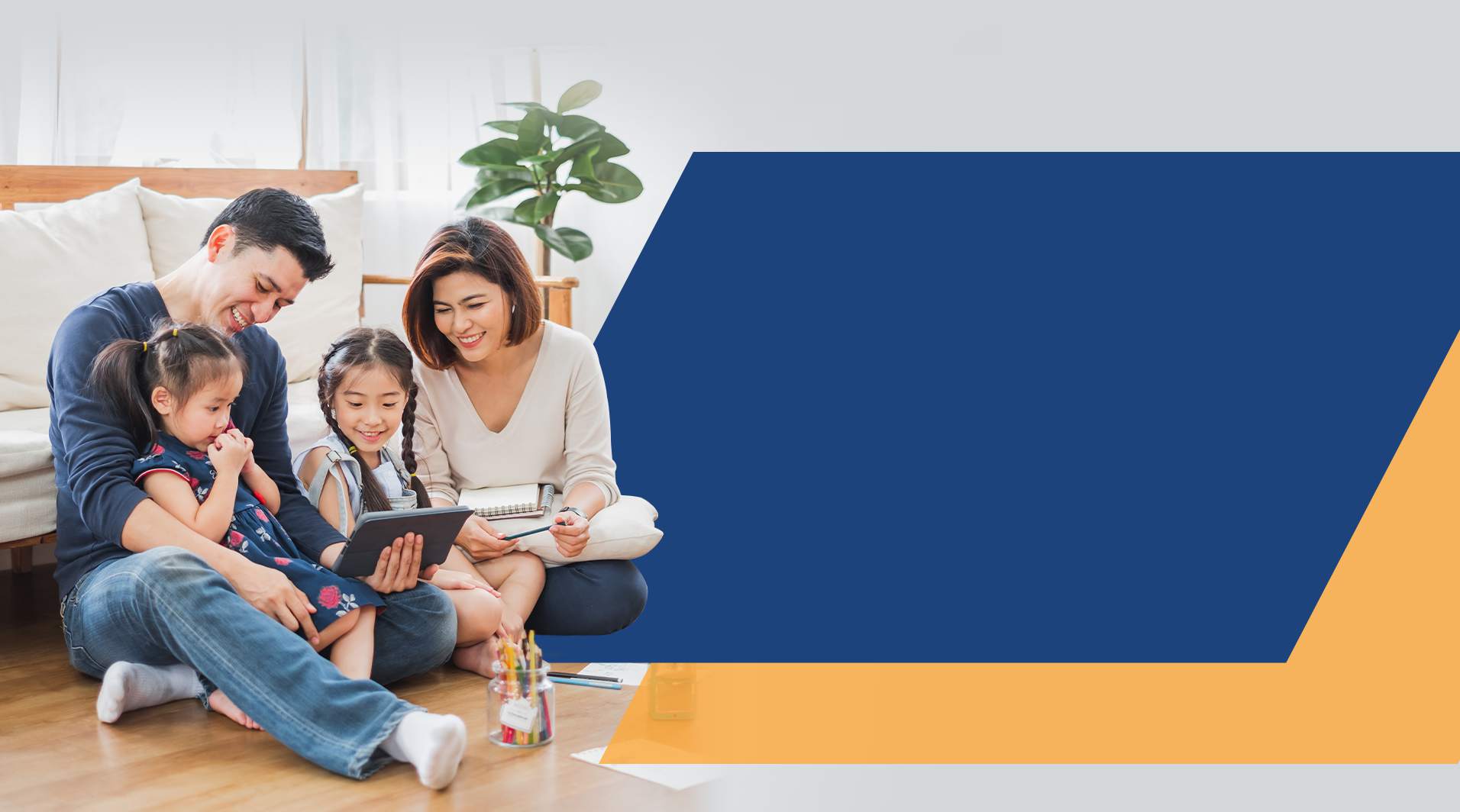 San Diego Enforcement Lawyers
At T, we will never underestimate the potential financial impact of your divorce. Not only have we succeeded in settling many cases that initially appeared destined for costly litigation, we help each client deal with spousal support issues that can determine their financial well-being for the future.
Get a Free Case Evaluation
SAN DIEGO ENFORCEMENT Attorneys
In the state of California, when a court makes a decision regarding a family law matter, all parties involved are expected to follow the court's decision. If a party in a San Diego family law case fails to follow through regarding their court-ordered obligations, you are allowed to seek enforcement of the order under the law.
At Godkin & Brengle LLP, our San Diego enforcement attorneys possess years of experience upholding family law court orders. No matter the circumstances of your case, our dedicated legal team is prepared to help you get your life back on track. Not only do we offer high-quality and effective legal services, but our team will provide you with the personalized attention, care, and compassion your case deserves for as long as necessary.
For a free, no-obligation legal consultation regarding your family law court order enforcement, please contact our San Diego office online or call (619) 544-6000 today.
Methods of Enforcement in California
Court orders are legally enforceable documents that typically require a person to do—or not do—specific actions, such as pay child support or alimony. In the event that a court order is not being adhered to, California law provides several ways to enforce family law court orders.
Depending on the specific facts of your case and circumstances, the following enforcement methods may be available:
Appointment of Receiver: Courts appoint receivers in order to protect property controlled by an individual who is targeted by a lawsuit in a court case.
Child Support Security Deposit: When the court orders money to be deposited into a specific account under specific conditions to cover child support.
Contempt Proceedings: A civil or criminal contempt of court order is available when one spouse refuses to comply with an enforceable California family law court order.
Deposit of Assets to Secure Child Support Payments: If an individual who has been ordered by a court to pay support has not, the court can order the deposit and sale of assets to make up for missed payments.
Earnings Assignment Order: Also known as a Wage Assignment, this requires an individual who is behind on spousal support payments to have the support payments taken out of their pay checks by their employer.
Judgment Lien on Real Property: This type of enforcement grants a creditor the right to possess a debtor's property in the event that the debtor has failed to fulfill their contractual obligations.
Writ of Execution: Allows a sheriff or similar authority to take possession of property owned by a judgment debtor.
Income Withholder Order: This allows child support to be collected directly from the other party's pay check by their employer.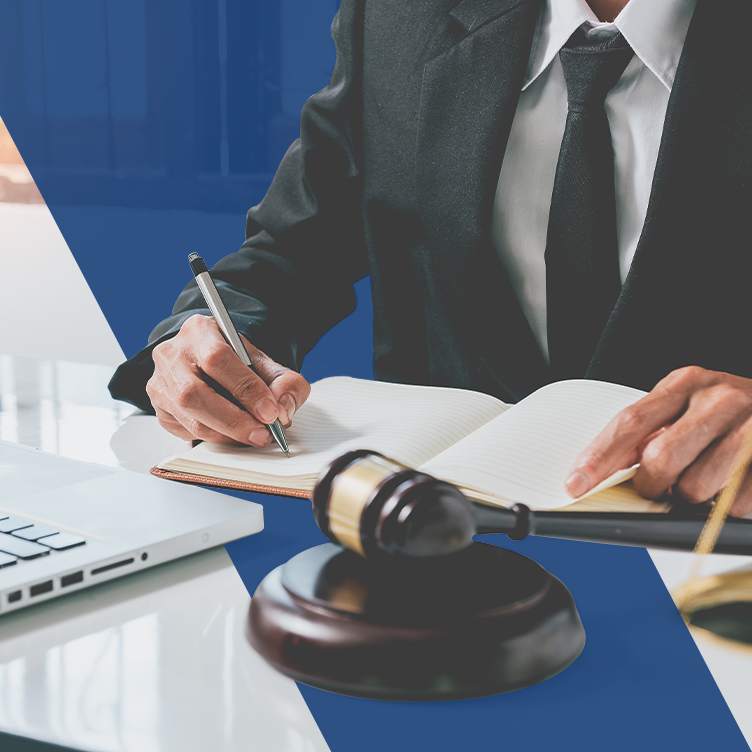 Enforce Your Court Order Today!
When someone doesn't follow a court order, it can be a frustrating and stressful experience. We will help you fight for what is rightfully yours. Our San Diego legal team is here to make the process as efficient and effective as possible.
You can take action to have a family law court order enforced in order to:
Address a violation that has already occurred
Deter further violations
Punish the offending party, including with possible criminal charges resulting in jail time
Regardless of your reasoning or the complexity of your case, we are here to stand up for your rights and protect your safety and wellbeing. We look forward to assisting you in enforcing your family law court order in any way we can.
To learn more about how we can help you enforce a California court order, call (619) 544-6000 or contact us online to book your free case evaluation.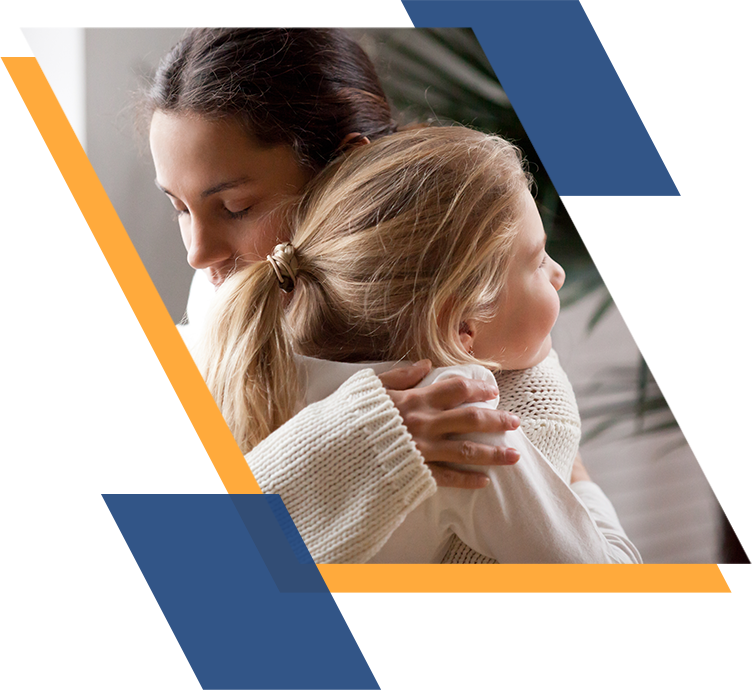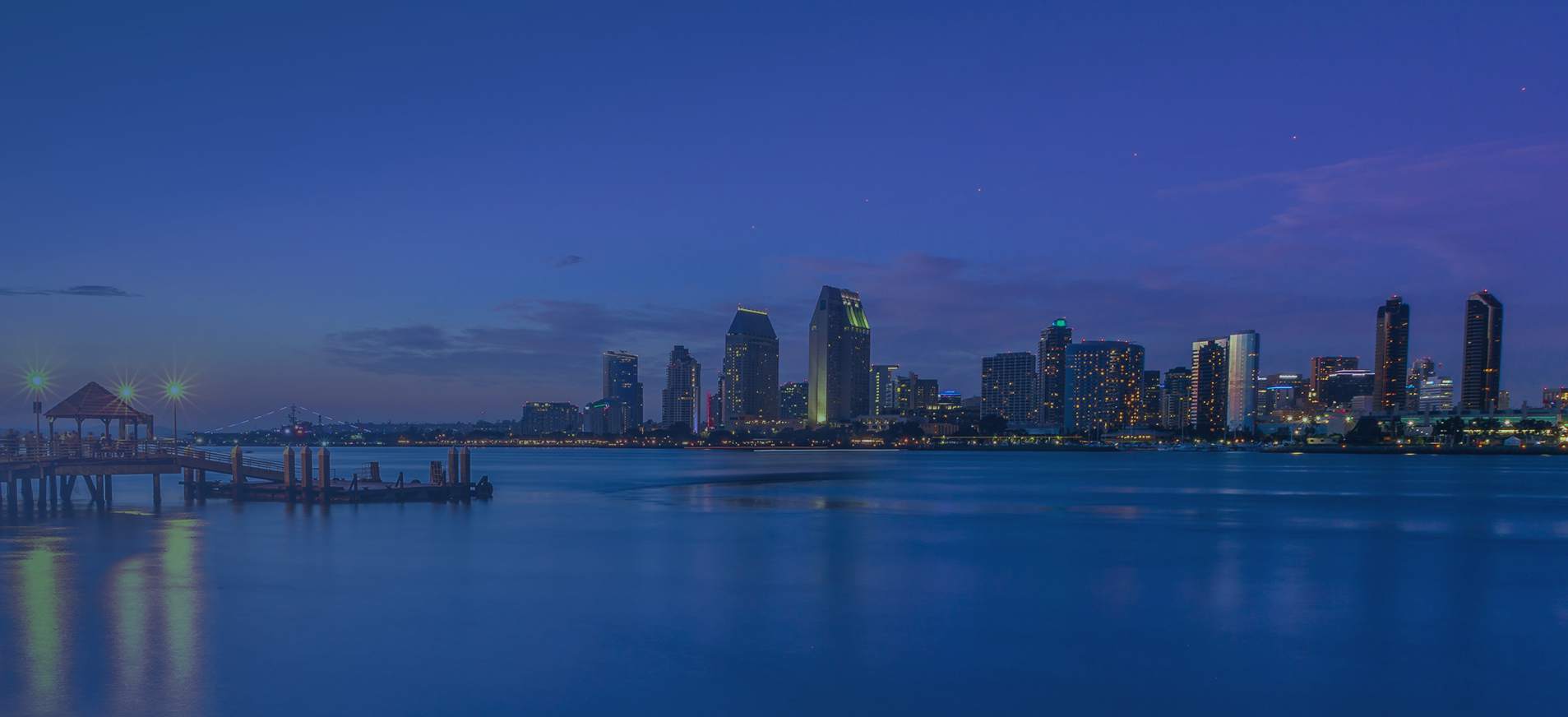 Our Values and Ethics
Local Reputation in the Community

Straightforward Resolutions and Honest Advice

Proven Track Record of Positive Results

Over 60 Years of Experience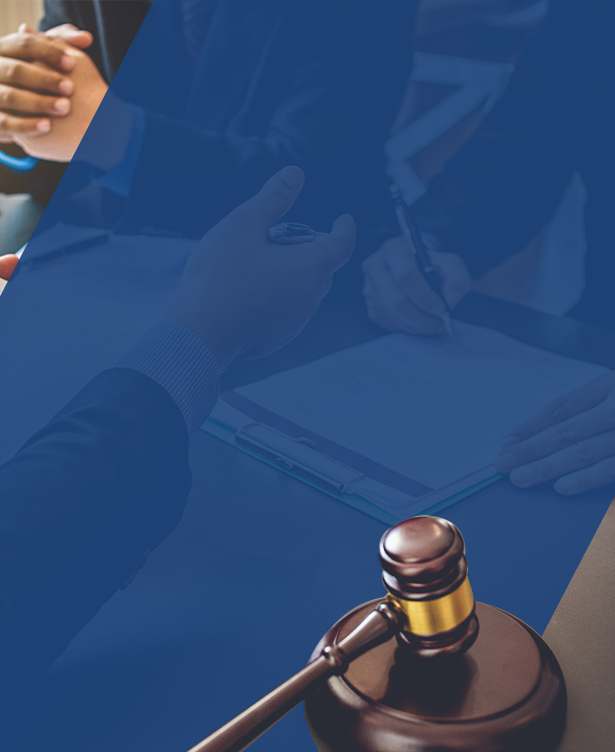 Contact Us For A Consultation
We Are Here to Assist You