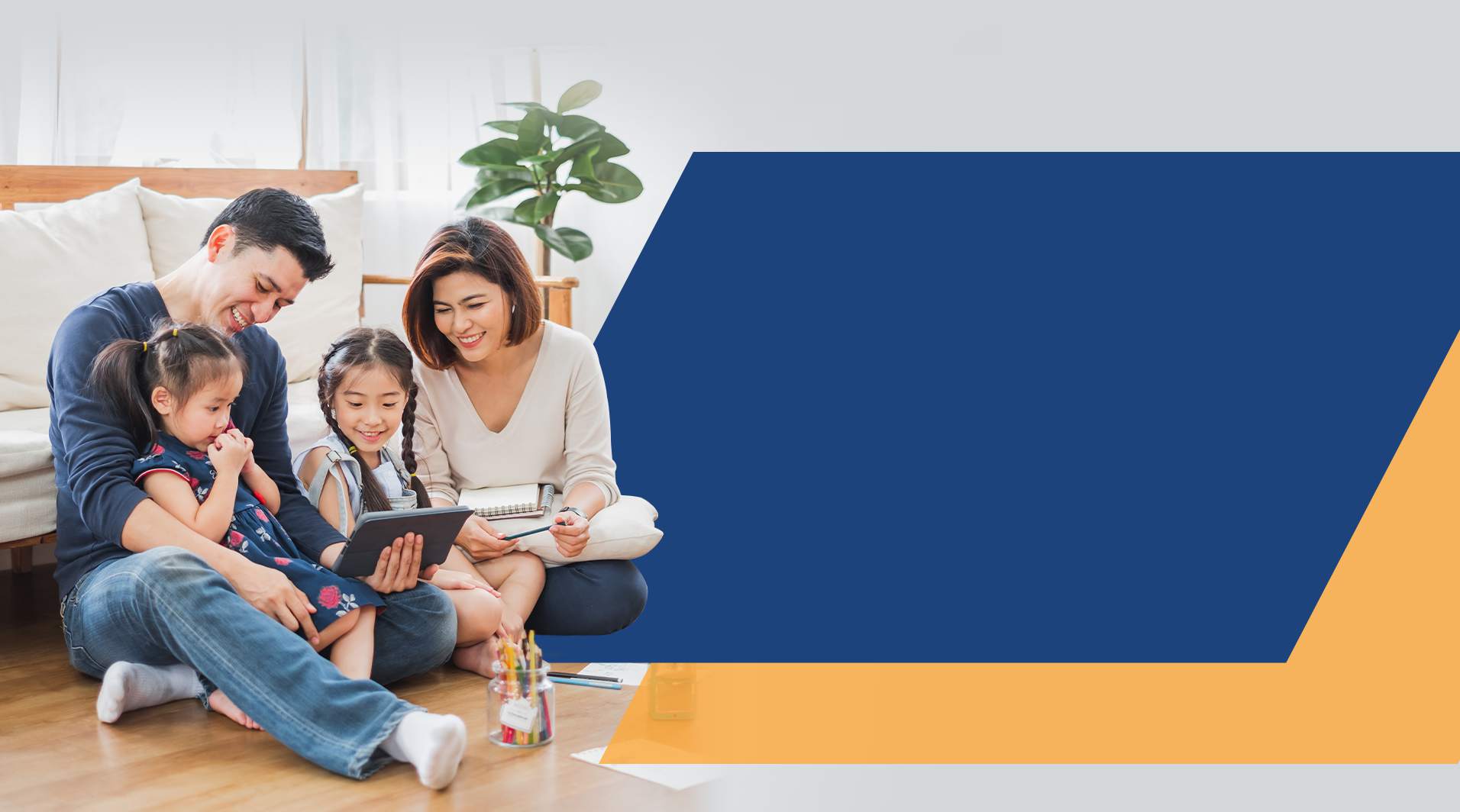 FAMILY LAW ATTORNEYS IN SAN DIEGO






Do you need reliable legal guidance without intimidating rhetoric or unnecessary expense? Are you looking for a lawyer who will hear you out, analyze your situation and work hard to get you through your divorce?
Contact Us Today
Straight-Talking, Resourceful Divorce Counsel
For Active, Personal And Competent Service, Call Us Today
At Godkin & Brengle LLP, we take action to help men and women throughout San Diego County overcome these serious personal challenges. We take a problem-solving approach that keeps your emotional well-being and future prospects in constant view. To arrange a consultation, contact us today.
If we do not believe you need a lawyer, we will tell you just that. If you do, we will be clear about how we can approach your unique situation. If you choose us to represent you, your attorneys will be readily available whenever you need answers or support.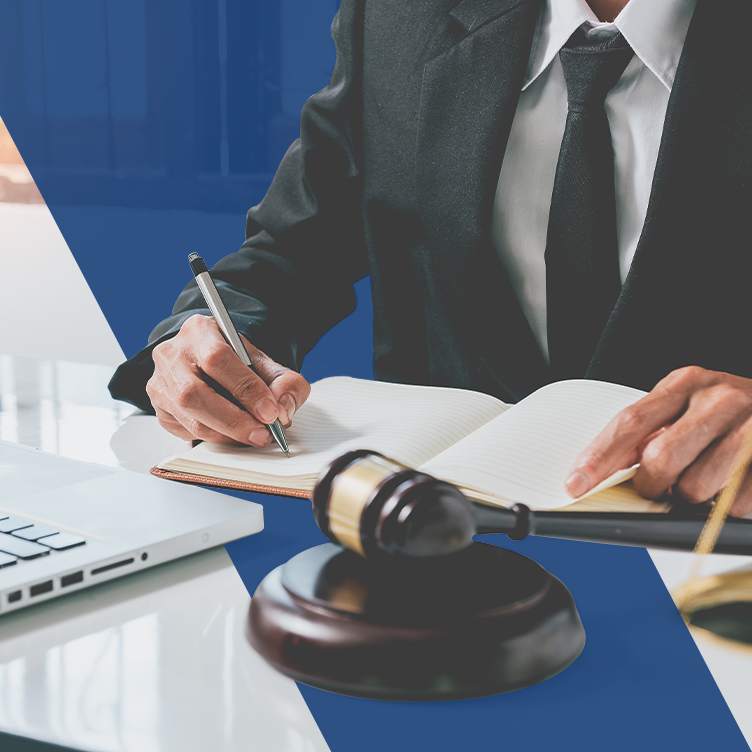 San Diego, California Family Law Attorney: Experience And Perspective You Can Count On
All of the lawyers that work with Godkin & Brengle have years of family law experience that allow them to confidently voice alternate, and even opposing views, regarding your case — building a strategically sound, stronger case on your behalf. We take pride in our ability to deliver practical solutions that enable our clients to navigate the legal system and come out the other side with real hope and prospects for the future. We emphasize:
Divorce mediation and negotiation targeting reasonable, efficient settlements without avoidable escalation of conflict or costs — we have been providing mediation services to clients since before mediation was considered a necessary component of resolving family law disputes
Active, resourceful protection of your rights on critical family law issues such as child custody and visitation and orders for child and spousal support, as well as the unique considerations in military divorce
Godkin & Brengle LLP is set up to serve you, with a convenient San Diego location near Highway 15. You can consult with our San Diego, California, family law attorney in person or by telephone for help evaluating options and making productive decisions.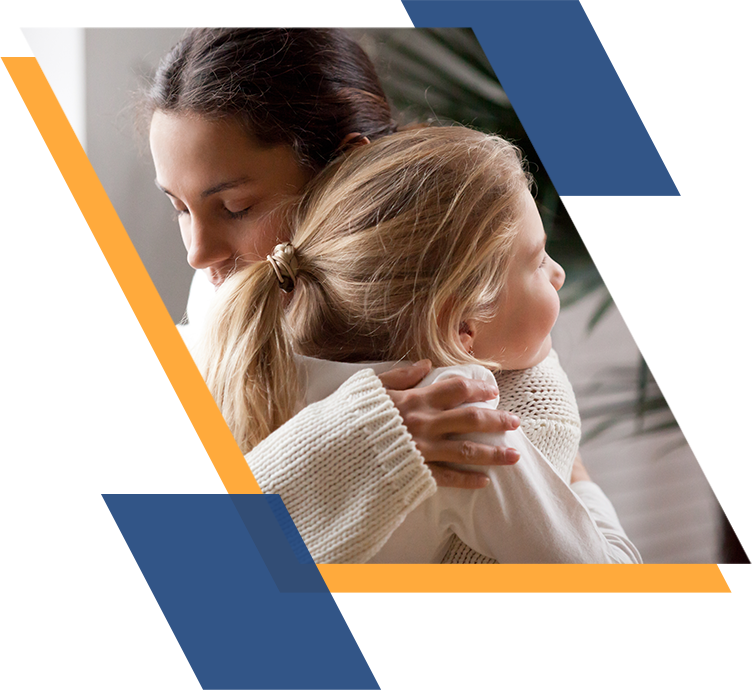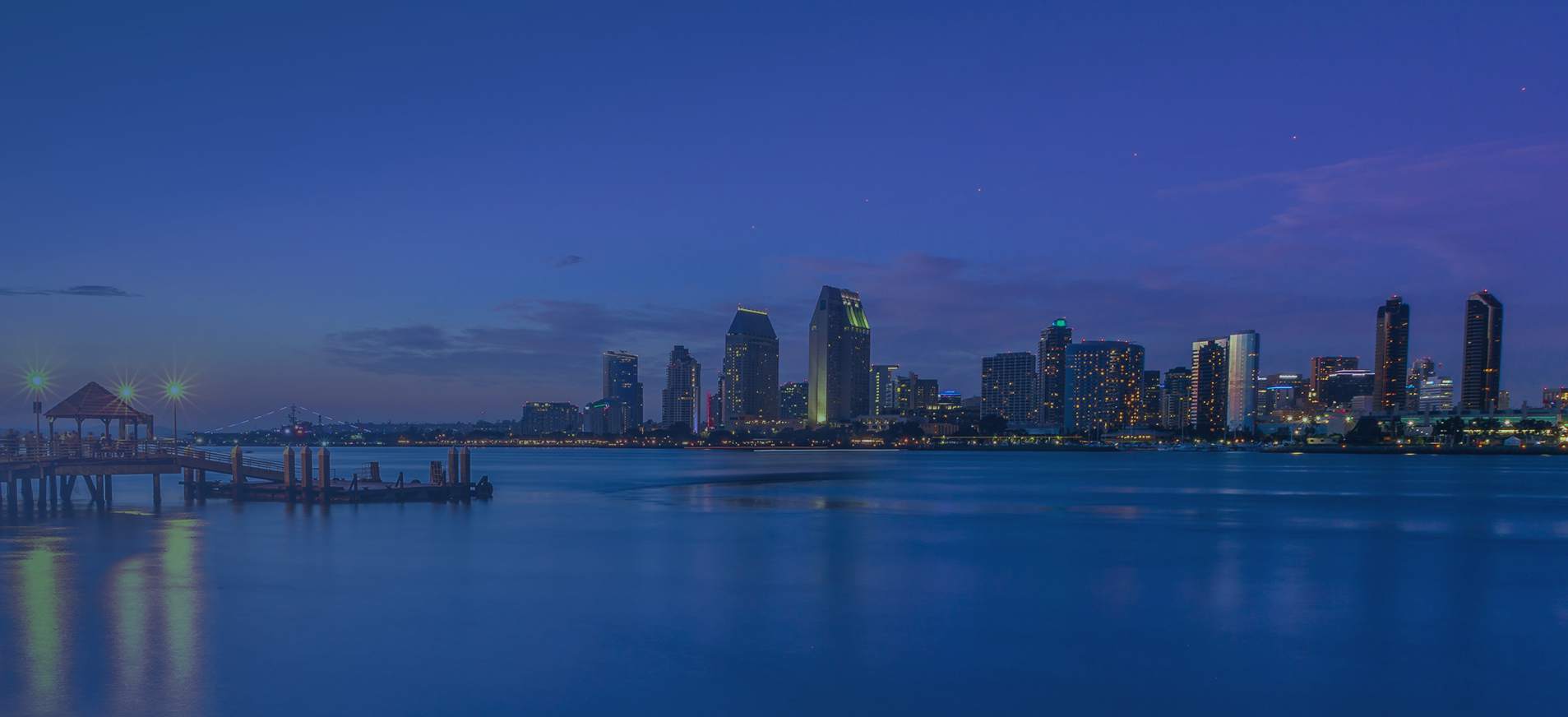 Our Values and Ethics
Local Reputation in the Community

Straightforward Resolutions and Honest Advice

Proven Track Record of Positive Results

Over 60 Years of Experience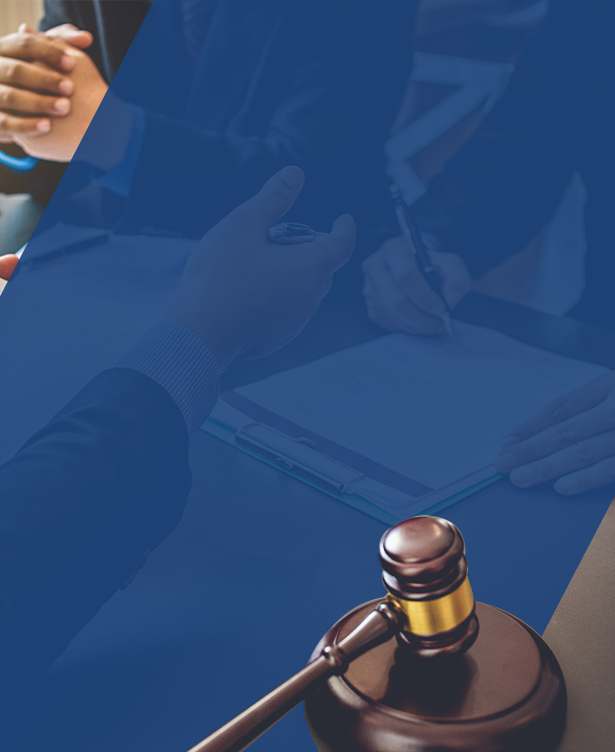 Contact Us For A Consultation
We Are Here to Assist You