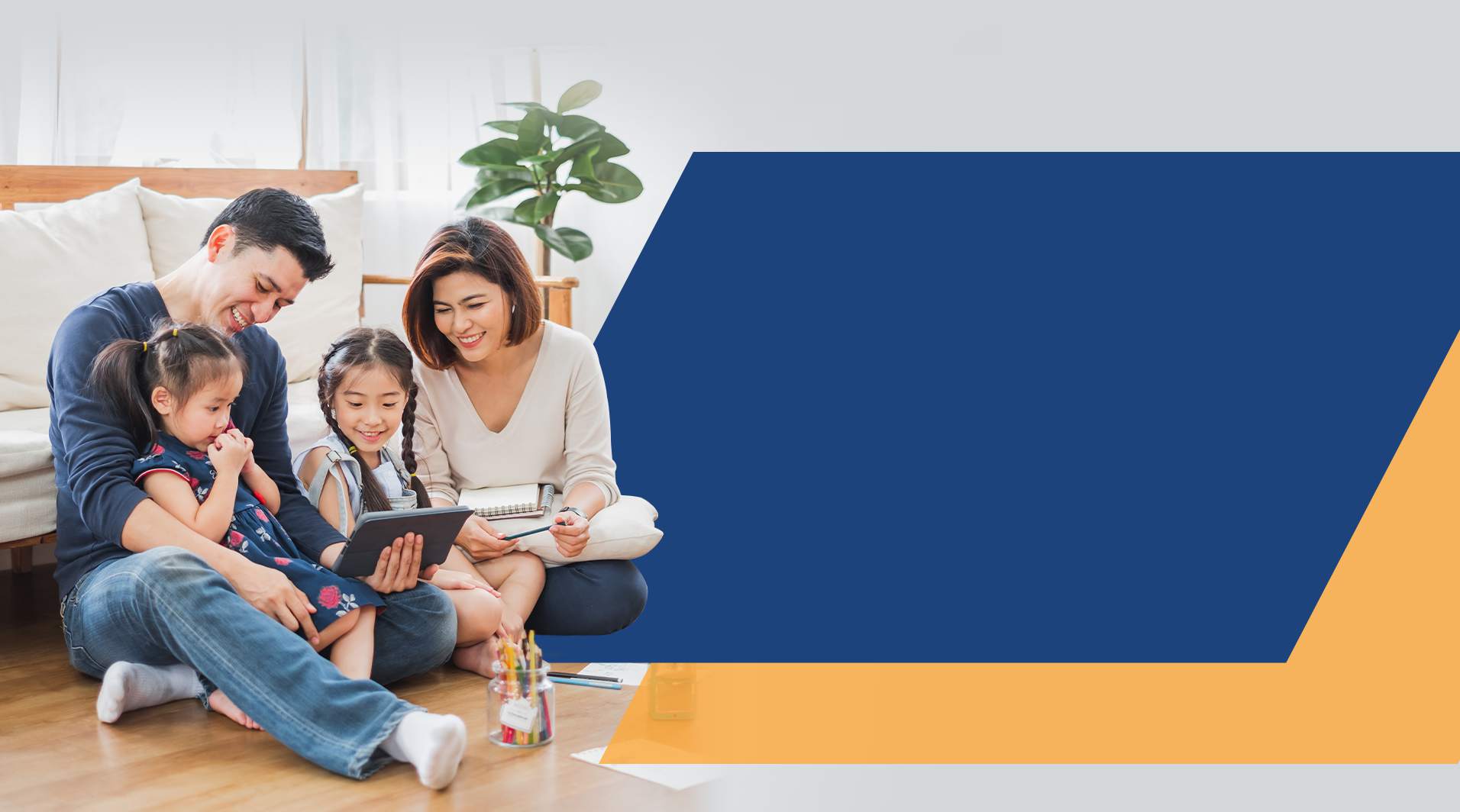 San Diego Complex Property Division Lawyers
At Godkin & Brengle LLP, we will never underestimate the potential financial impact of your divorce. Not only have we succeeded in settling many cases that initially appeared destined for costly litigation, we help each client deal with spousal support issues that can determine their financial well-being for the future.
Get a Free Case Evaluation
SAN DIEGO COMPLEX PROPERTY DIVISION Attorneys
Dividing marital property, assets, and debts in divorce can be complicated and contentious. California is a community property state, which means that marital property (i.e. community property) is generally divided between the spouses equally. However, the assistance of an experienced attorney is often needed to identify community property interests, determine value, evaluate reimbursement claims, and determine the proper method of division. The property division process can be very complex, especially when dividing real estate, businesses, stock options and other employee perquisites, retirement plans, and other valuable items.
If you and your spouse can agree on how your community property should be divided, an agreement may be submitted to the court. Our office can help you draft an enforceable agreement. However, if you cannot agree on a property division order, you will need a diligent attorney who can investigate the issue and present your case to a judge effectively. At Godkin & Brengle LLP, our San Diego complex property division attorneys are prepared to help you resolve even the most complex property division cases. Our goal is to ensure that your interests are presented in the best possible manner at trial.
Talk to our San Diego property division attorney during a free consultation by calling (619) 544-6000 or sending our firm a message online.
Determining Community Property Division
Anything you and your spouse own will have to be categorized as community property or separate property. Community property generally consists of all the assets and debts you acquired during your marriage. Separate property is property owned solely by you, such as property you owned before the marriage or inheritances you received during the marriage meant only for you. Separate property can also include any property you acquire before the divorce is finalized, but after the date that you and your spouse separated.
Dividing community property and debt in a divorce involves:
Locating and determining whether the property or debt is community, separate, or a combination of both
Appraising and valuing the property
Determining how the property should be divided/distributed
Some assets can be partially community and partially community, such as retirement accounts, investments, and businesses. Our legal team will help you calculate the community interest and ensure you receive your fair share at trial.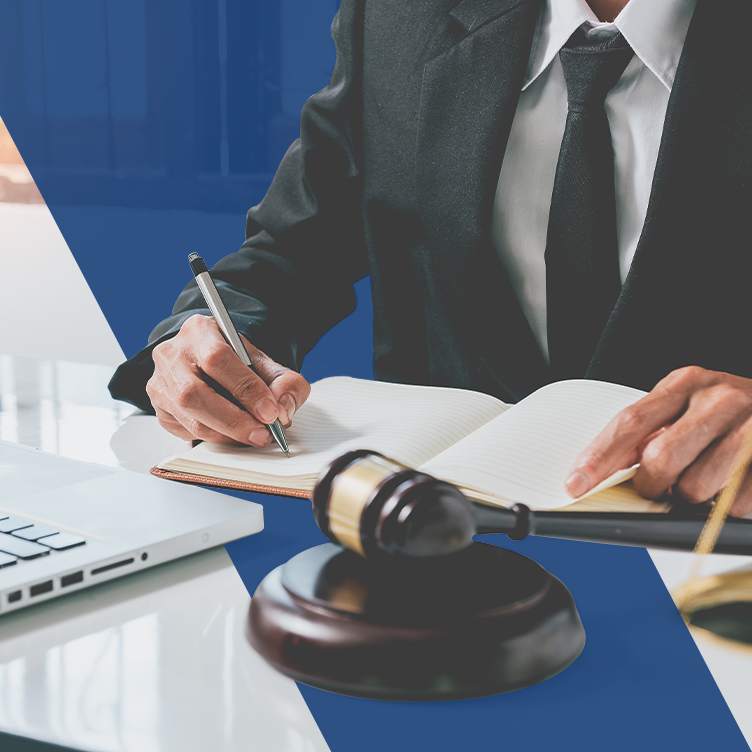 High Asset Property Division in California
High-asset divorces in California can be extremely complex. Having an experienced attorney who knows how to conduct effective financial discovery, obtain valuations of complex assets, and present complicated financial facts at trial is essential to protecting your hard-earned assets. Because California is a community property state, all assets—both tangible and intangible—acquired during a marriage are considered community property subject to equal division between both spouses. Unsurprisingly, this can turn very contentious during a divorce, especially in cases involving significant assets.
California high-asset divorces are complex cases that often require the assistance of CPAs (certified public accountants), appraisers, tax professionals, and forensic accounting professionals. With the help of such professionals, we can help secure your community property in a manner that is both organized and equitable. Contact us now to learn more.
Consult with Godkin & Brengle LLP Today
No matter how complicated your case may be, our law firm is standing by to give you the care and diligence you need to reach a fair and just resolution. We are determined to help you achieve a positive outcome, whether that is through a settlement agreement, a mediation agreement, or a trial.
To get started, call us at (619) 544-6000 or contact the firm online. All initial consultations are free of charge.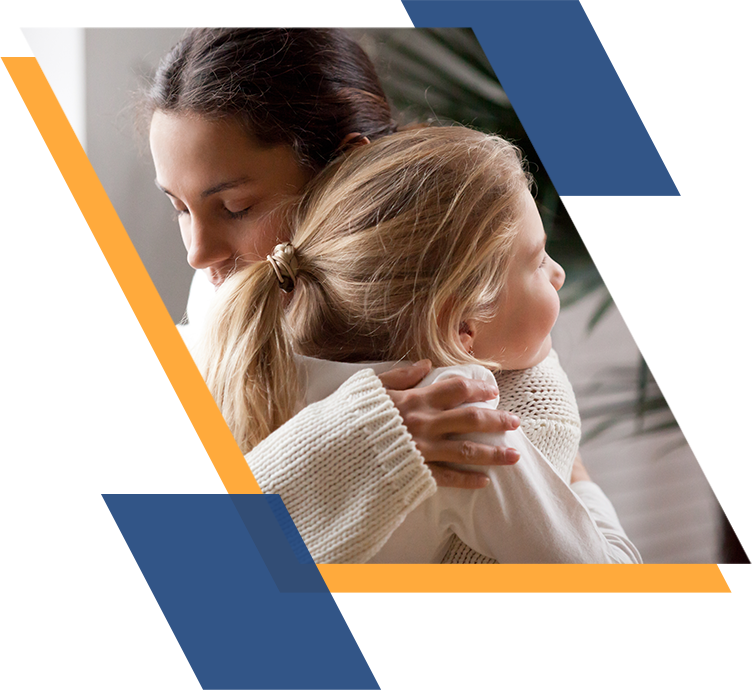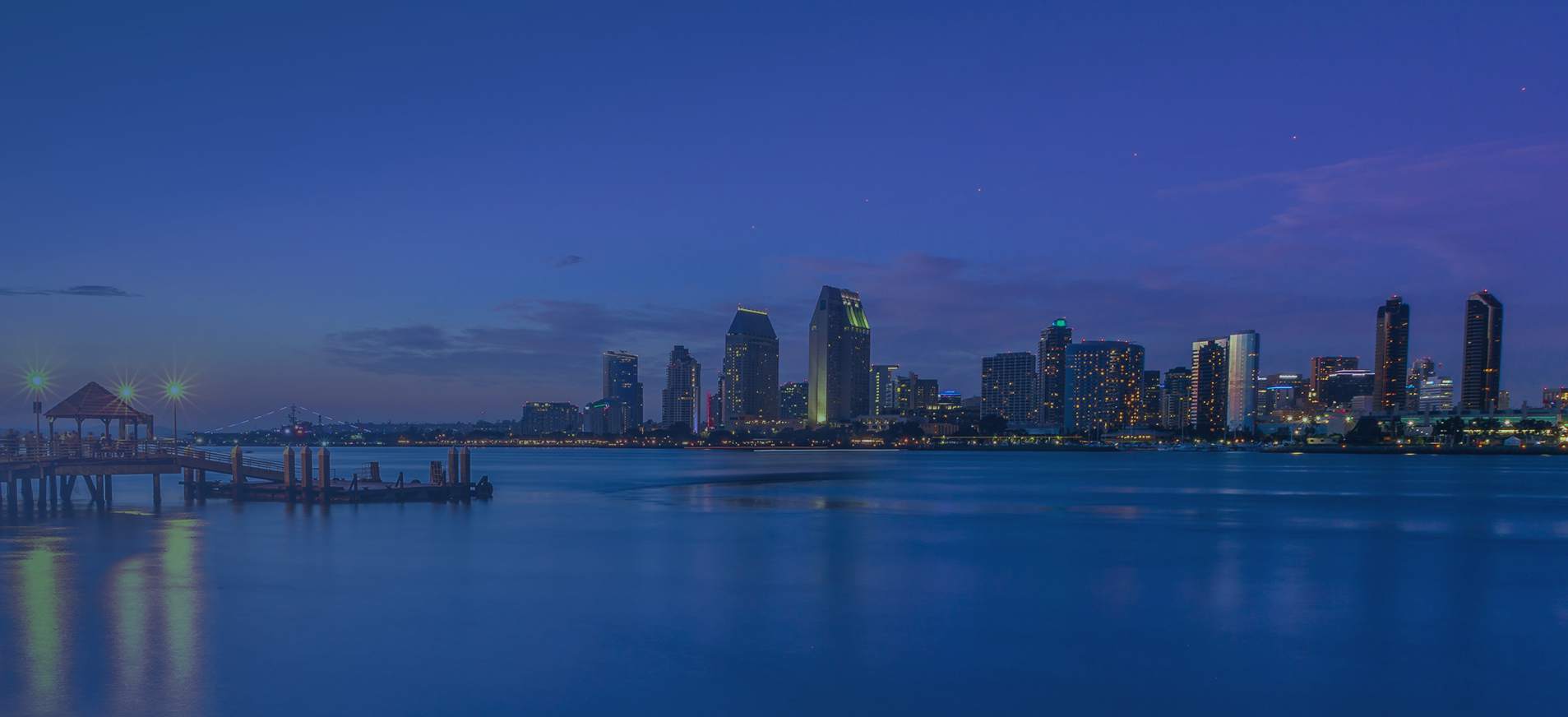 Our Values and Ethics
Local Reputation in the Community

Straightforward Resolutions and Honest Advice

Proven Track Record of Positive Results

Over 60 Years of Experience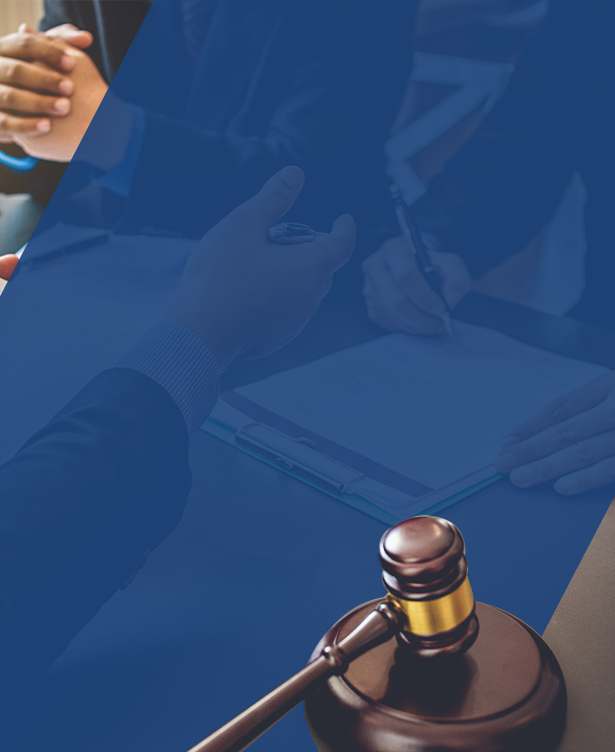 Contact Us For A Consultation
We Are Here to Assist You