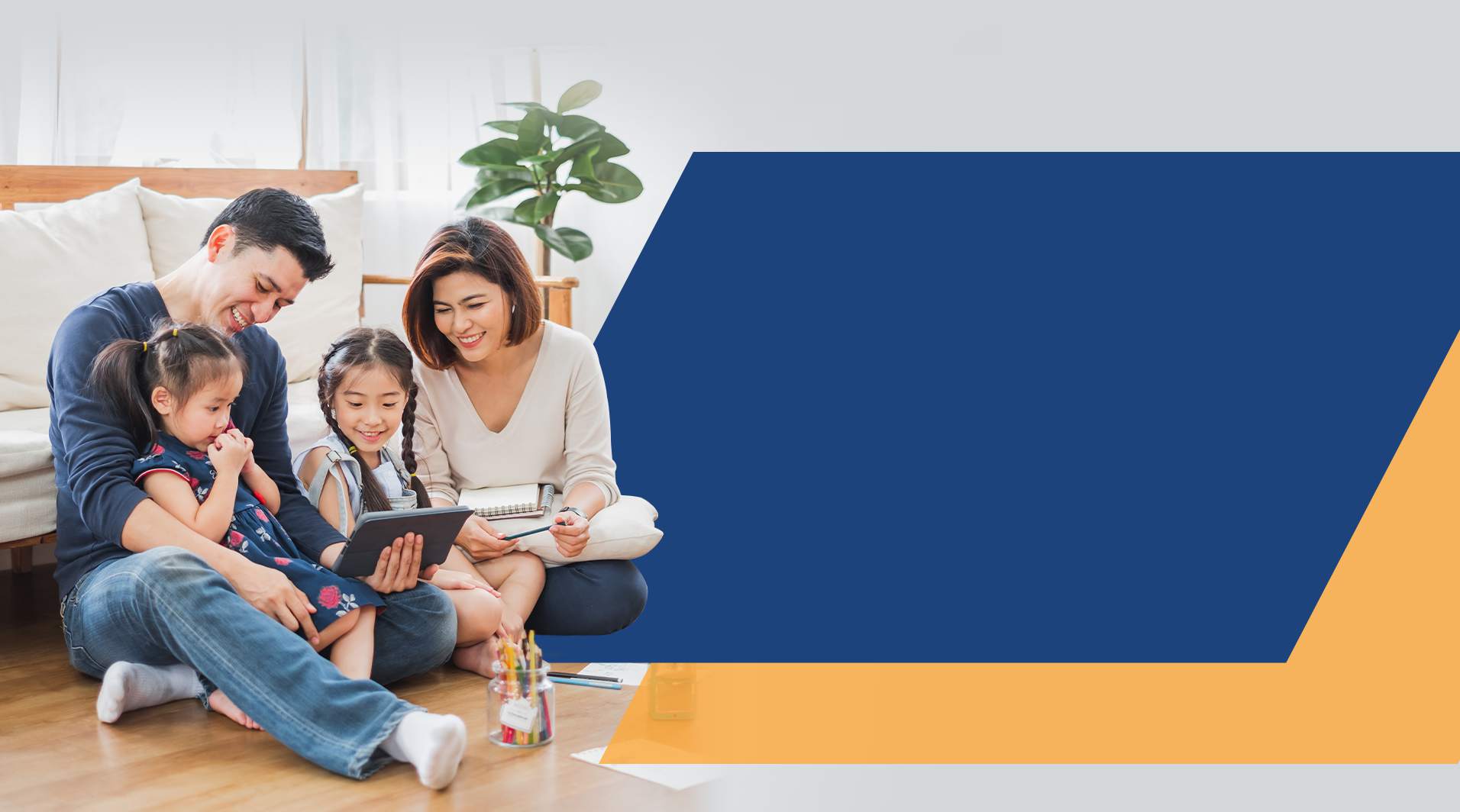 SAN DIEGO PRENUPTIAL/POSTNUPTIAL AGREEMENTS ATTORNEY
At Godkin & Brengle LLP, we will never underestimate the potential financial impact of your divorce. Not only have we succeeded in settling many cases that initially appeared destined for costly litigation, we help each client deal with spousal support issues that can determine their financial well-being for the future.
Get a Free Case Evaluation
SAN DIEGO PRENUPTIAL/POSTNUPTIAL AGREEMENTS Lawyers
Many people believe that a prenuptial agreement demonstrates a lack of trust or lack of faith in the marriage. However, financial conflict is a primary factor leading many spouses to the decision to divorce. Thoroughly discussing financial and property-related concerns prior to the marriage enables couples to address important issues up front, learn financial tendencies of each other and resolve differences in how delicate financial issues will be handled throughout their marriage. Not only does creating a prenuptial agreement enable couples to minimize the potential for conflict throughout their marriage, it allows them to ensure the protection of children from prior marriages.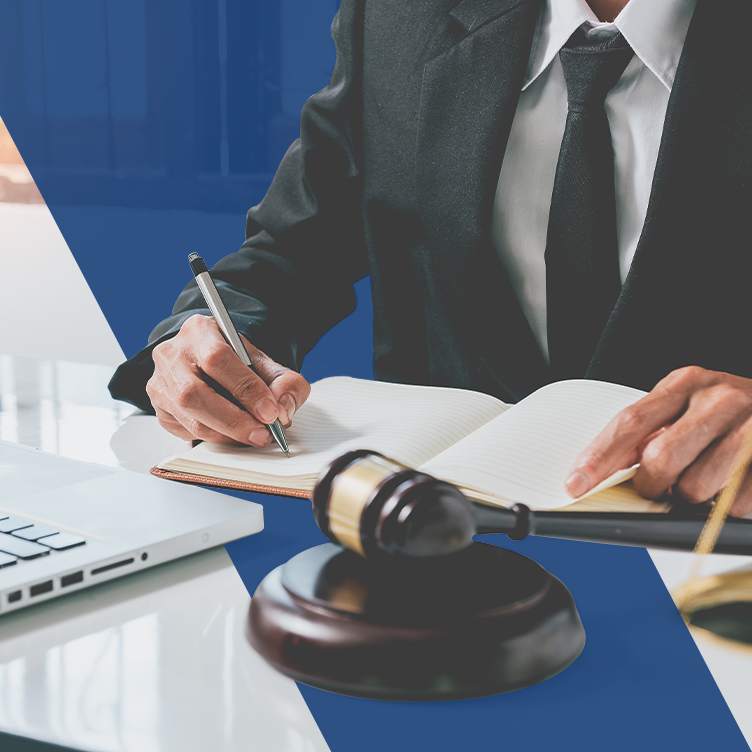 Advantages Of A Prenuptial Or Postnuptial Agreement
Gone are the days where prenups were only necessary if you were rich or famous. Second and third marriages, blended families, family businesses, etc. are all increasing the need for a prenuptial agreement for all couples contemplating marriage — across the financial, social or cultural spectrum.
Protect the inheritance rights of children from prior relationships
Ensure the longevity of a personal or family business
Resolve financial issues openly with all the information on the table
Protect assets from the other spouse's creditors
Avoid costly expenses of future potential property division disputes
With extensive legal experience, Godkin & Brengle LLP is equipped to help clients in creating comprehensive premarital and postmarital agreements that fully address their unique needs and provide protection for the future. Our prenuptial agreement services include thorough review, negotiation and drafting of prenuptial agreements. Additionally, we handle disputes arising over the validity or enforceability of prenuptial and postnuptial agreements in California.
Call A Skilled San Diego Family Lawyer:

(619) 544-6000
For experienced legal counsel in San Diego County, East County, North County or throughout the South Bay area, contact us to arrange an informative initial consultation. Call (619) 544-6000 today.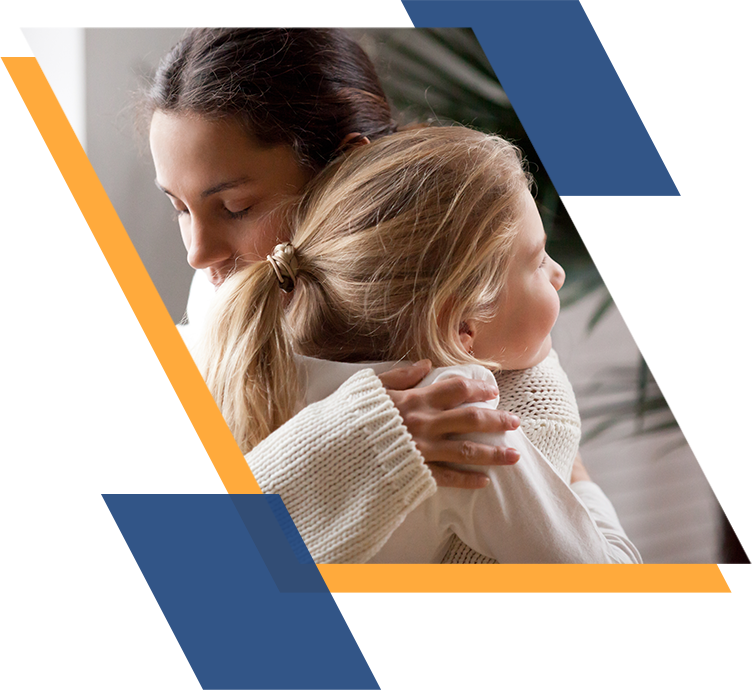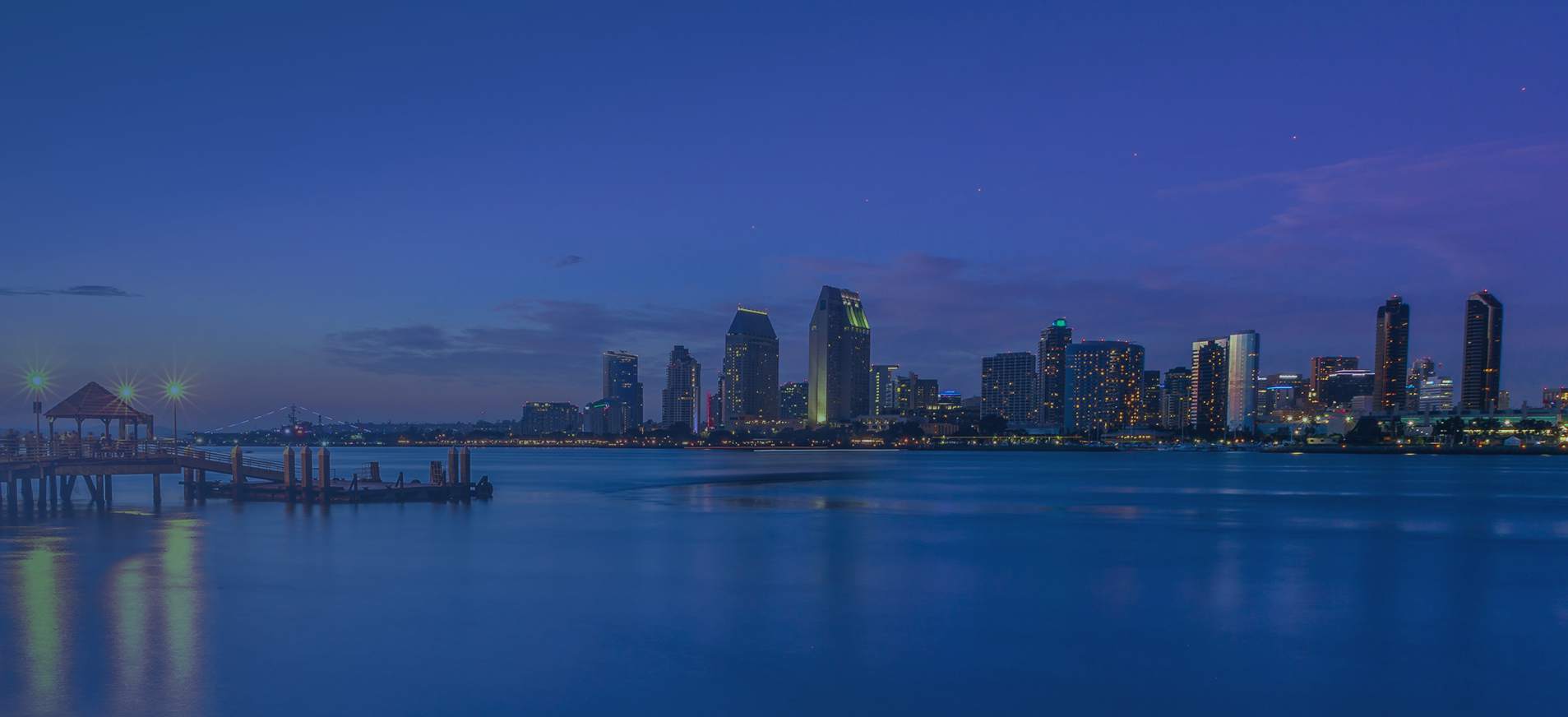 Our Values and Ethics
Local Reputation in the Community

Straightforward Resolutions and Honest Advice

Proven Track Record of Positive Results

Over 60 Years of Experience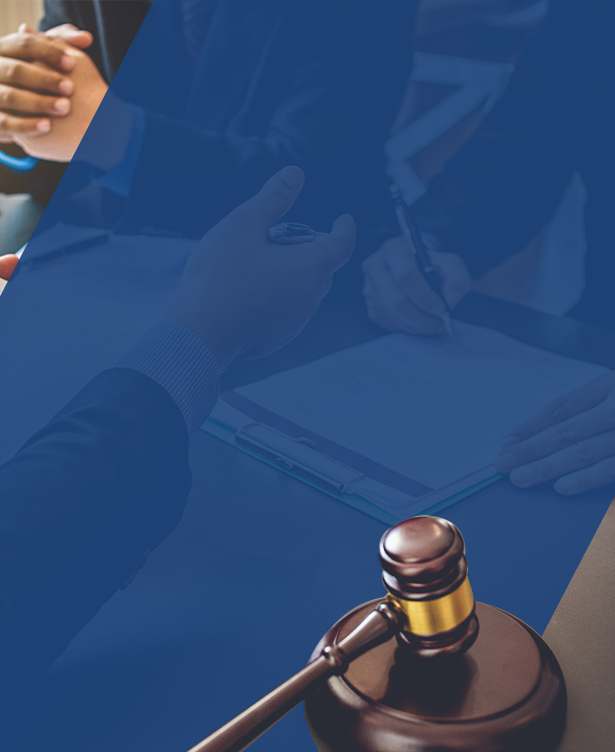 Contact Us For A Consultation
We Are Here to Assist You