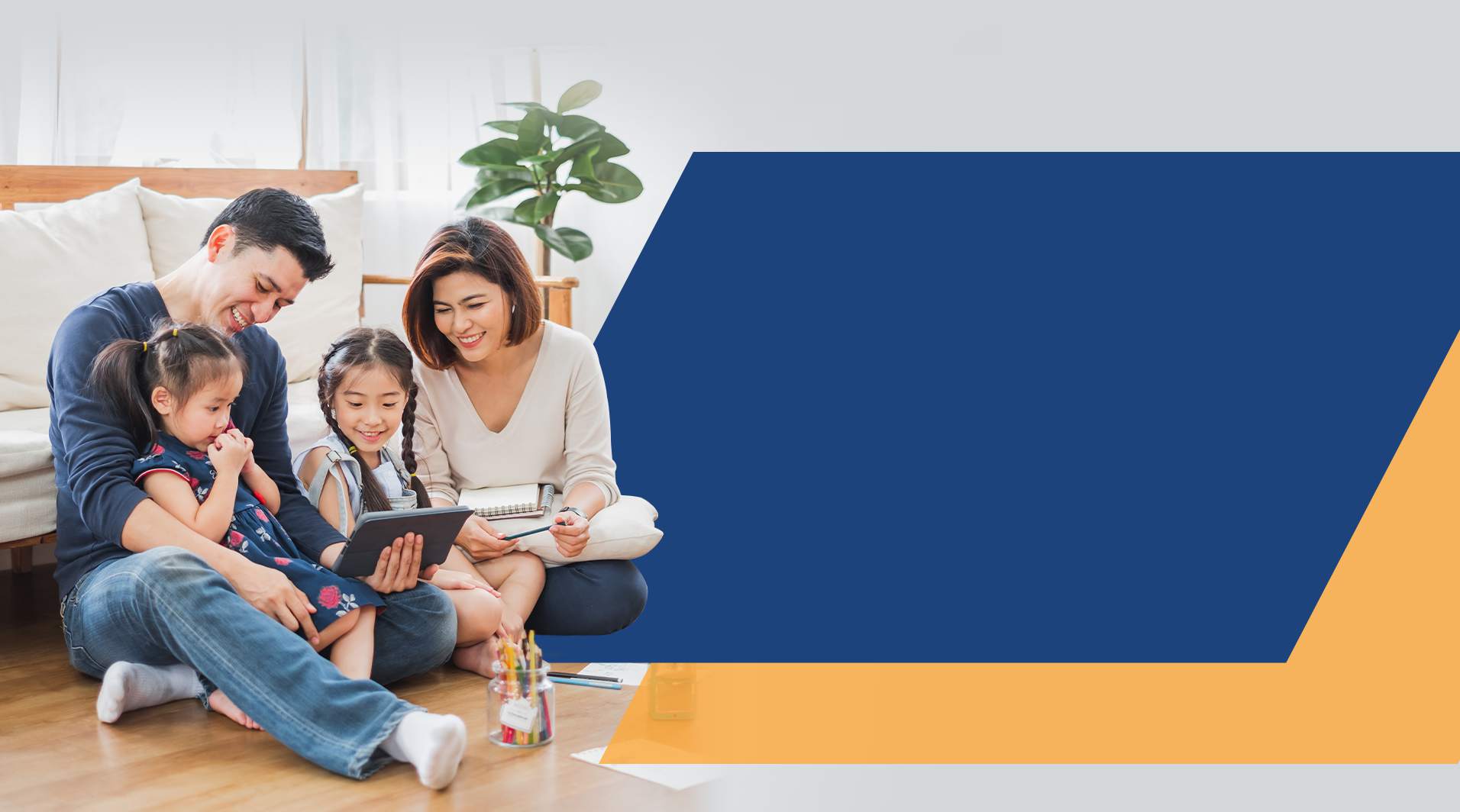 San diego spousal support attorneys
At Godkin & Brengle LLP, we will never underestimate the potential financial impact of your divorce. Not only have we succeeded in settling many cases that initially appeared destined for costly litigation, we help each client deal with spousal support issues that can determine their financial well-being for the future.
Get a Free Case Evaluation
SAN DIEGO SPOUSAL SUPPORT Lawyers
For honest, comprehensive divorce counsel and representation anywhere in San Diego County or throughout the South Bay, North County or East County areas, contact us and schedule an informative initial consultation today. Practicing family law in California since 1996, Godkin & Brengle LLP is well equipped to advocate aggressively for you on contested divorce and spousal support matters.
Unlike child support orders, which are governed by fairly straightforward guidelines, orders for spousal support (once commonly called alimony) are often a source of intense dispute. Thorough preparation, skilled negotiation and — when the other party is irrational or inflexible — the willingness and ability to go all the way to trial can be critical.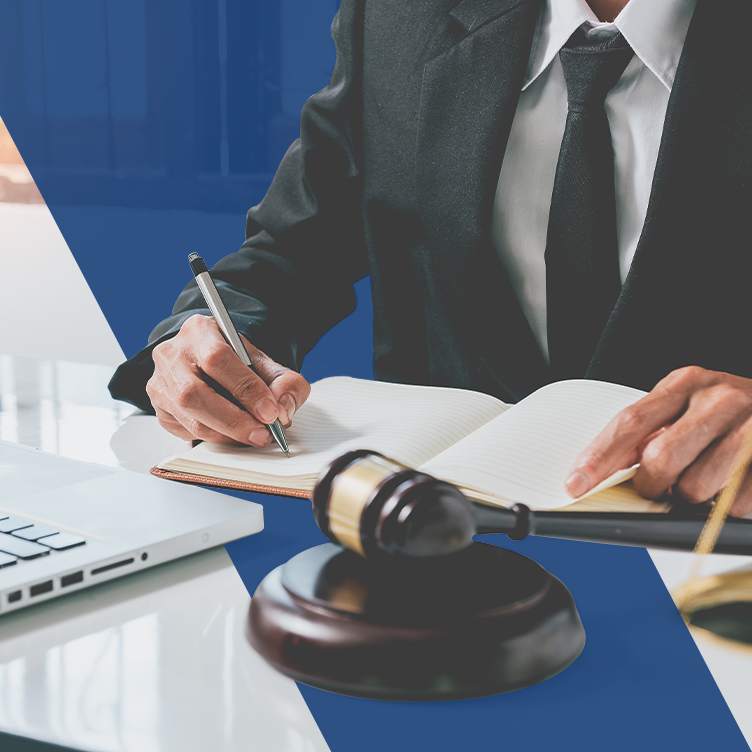 Skilled Representation For Any Spousal Support Dispute
We have a network of qualified experts available to gather and analyze facts in your favor, Godkin & Brengle LLP has a track record of success in cases where spousal support is an issue. We can put our experience and resources to work in the effort to:
Maximize the amount and duration of spousal support you will receive if you are the financially disadvantaged party in your divorce
Avoid or minimize a spousal support order if your spouse contends payments are justified
Negotiate a property settlement or lump sum payment in lieu of spousal support if appropriate and in your best interests
Pursue a modification of your spousal support obligations when circumstances have significantly changed — affecting your former spouse's need for support or your ability to pay for support
Challenge a former spouse's request for a spousal support modification
Contact A San Diego County Alimony Lawyer
For the guidance and skilled advocacy that may be essential in your divorce and spousal support case, call or e-mail us today.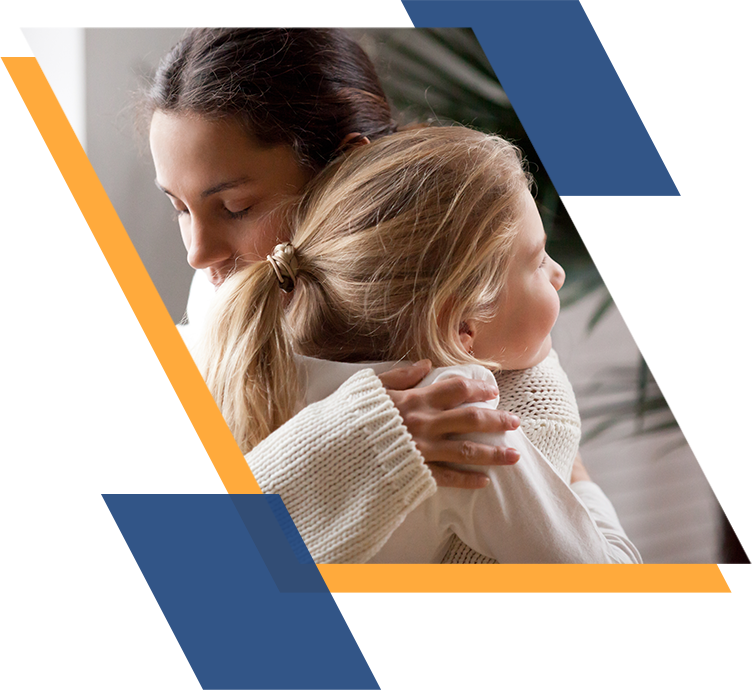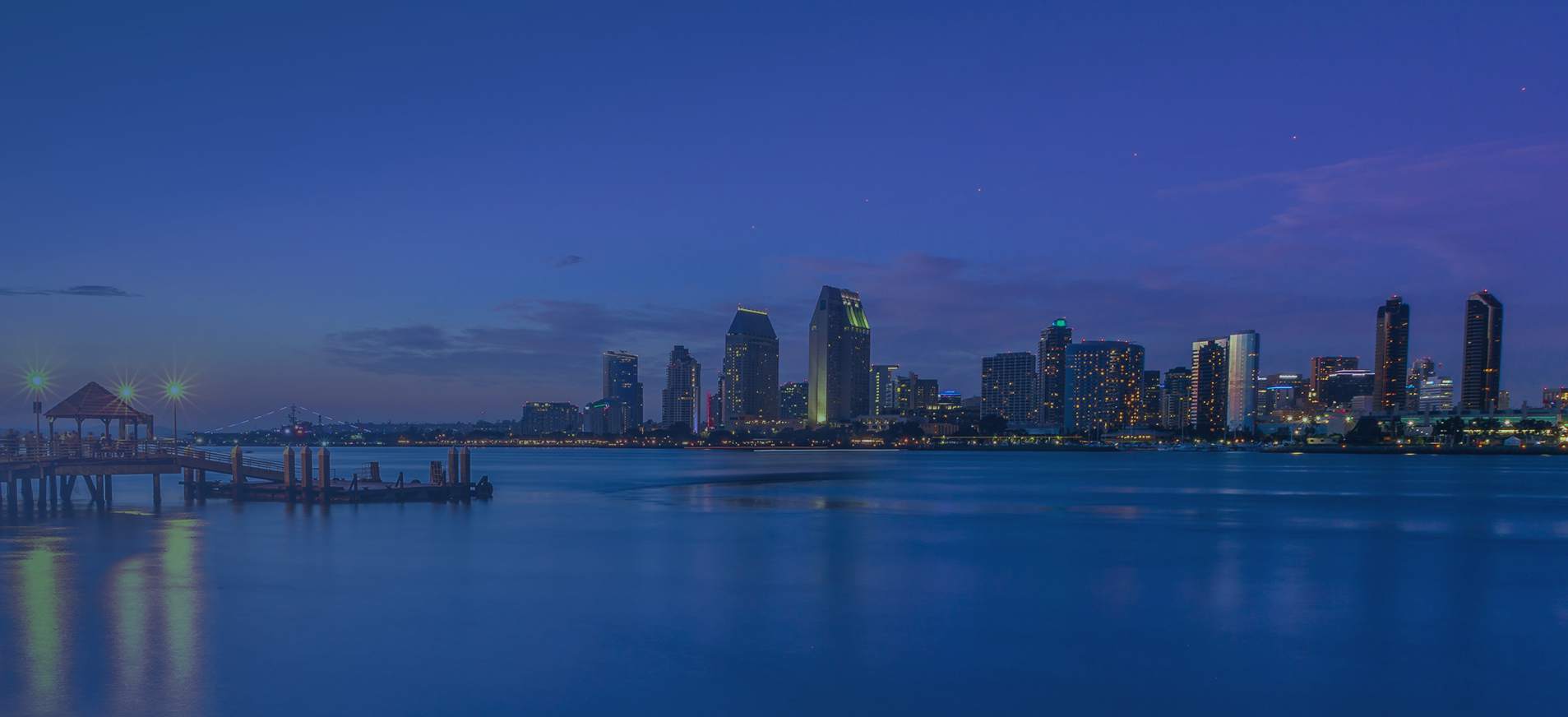 Our Values and Ethics
Local Reputation in the Community

Straightforward Resolutions and Honest Advice

Proven Track Record of Positive Results

Over 60 Years of Experience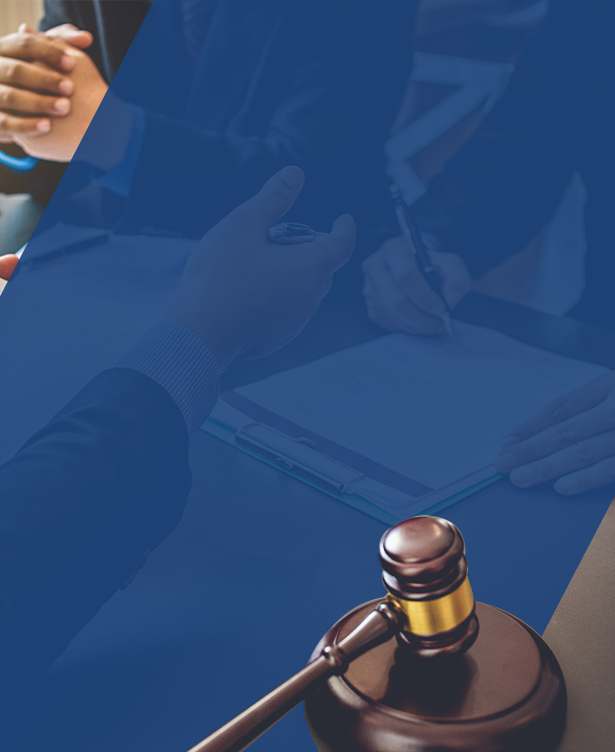 Contact Us For A Consultation
We Are Here to Assist You