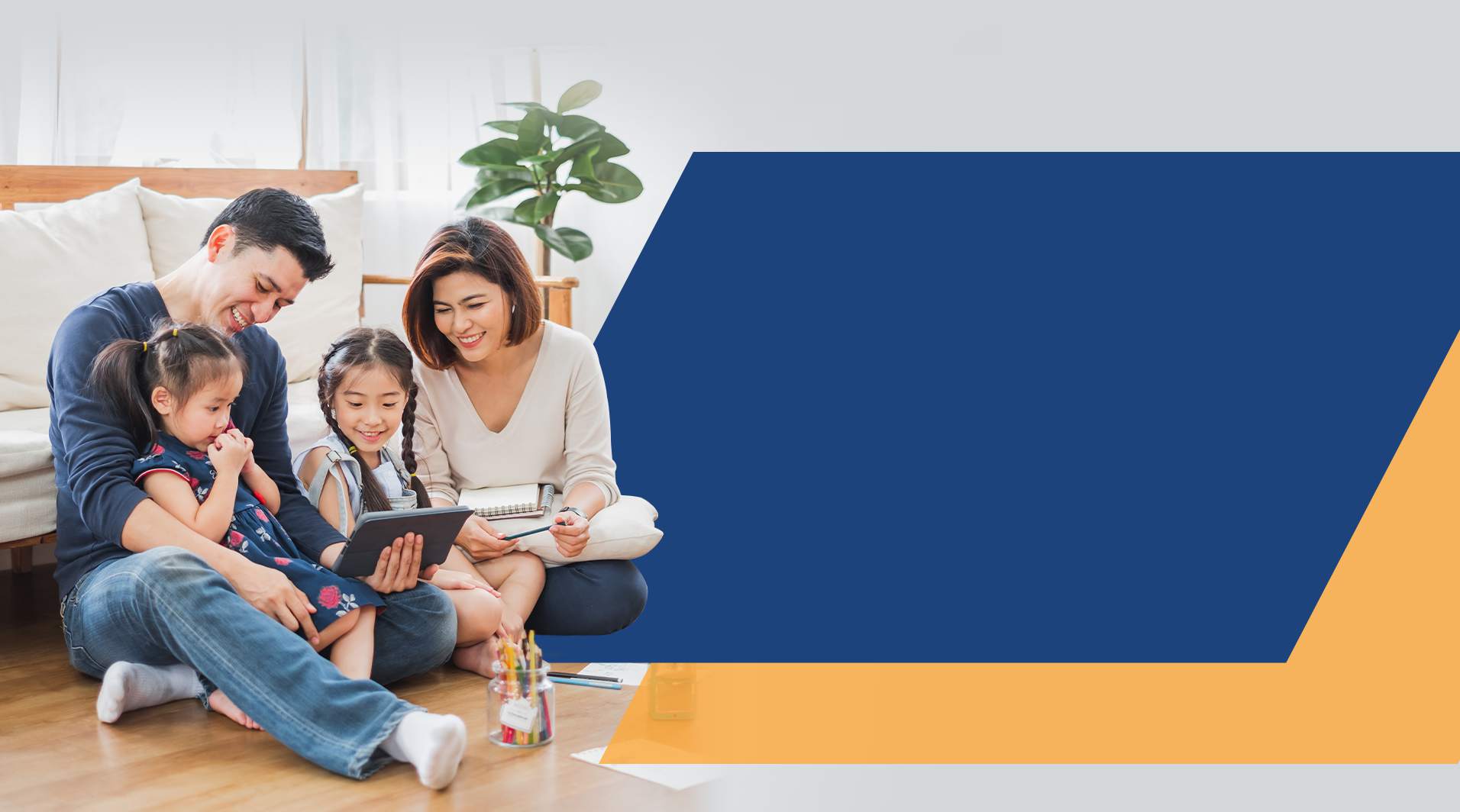 SAN DIEGO CHILD CUSTODY & VISITATION LAWYER






At Godkin & Brengle LLP, we will never underestimate the potential financial impact of your divorce. Not only have we succeeded in settling many cases that initially appeared destined for costly litigation, we help each client deal with spousal support issues that can determine their financial well-being for the future.
Contact us For a case Evaluation
San Diego Child Custody & Visitation Attorneys
Call
(619) 544-6000

to Protect Your Rights
Protecting the best interests of your child is the primary concern of the San Diego child custody and visitation attorneys at Godkin & Brengle LLP. If you are facing a child custody matter, you need a trusting, compassionate, and aggressive legal team dedicated to putting the health, education, and welfare of your child first. Founding attorney Samuel S. Godkin and Attorney Shane C. Brengle have decades of experience in California family law they are prepared to put to work for you.
Here's why you should put our San Diego divorce lawyer and his legal team on your side:
We are strong advocates for families, having represented them for over 60 years collectively
We have a proven track record of finding customized, effective solutions
Our legal team has a reputation for aggressive and innovative courtroom strategies
We offer free, no-obligation consultations to all prospective clients, so there is no risk in calling
As a parent, you have rights and privileges concerning your child and we understand how important it is to uphold every one of them. When your children are on the line, you deserve a legal professional dedicated to aggressively pursuing the result that you deserve throughout your custody dispute.
Contact our San Diego child custody and visitation lawyers online or at (619) 544-6000 to learn more. We offer free consultations to all potential clients.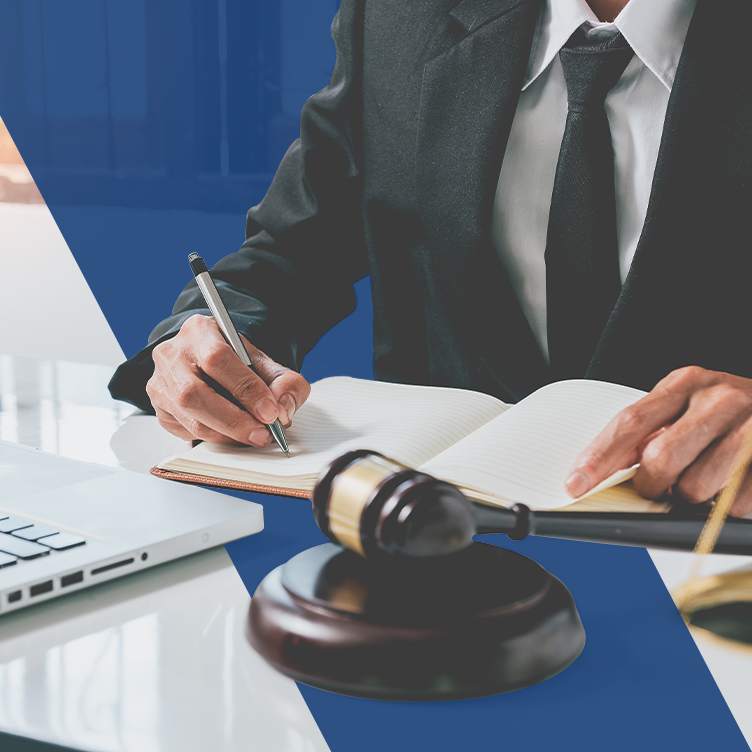 Child Custody in California
Your relationship with your child is the most important one that you have. When a separation or divorce threatens the time you spend with your child or the decisions you are able to make on their behalf, your best option is to speak with a lawyer. Pursue the outcome that you deserve with the help of Godkin & Brengle LLP.
There are two primary considerations in California child custody cases:
What is best for the health, safety, and welfare of the child, and
That the child is benefiting from frequent and meaningful contact with both of their parents.
Custody discussions and outcomes are determined by the best interests of the children and can be influenced by alleged abuse, neglect, or criminal activity, even if these allegations are ultimately false. Judges may take into account certain factors, including the child's preference, (if the child is old enough) the ability of both parents to co-parent, and the overall stability of the household. When your child's custody is on the line, you need an advocate that puts your child first. Our San Diego family lawyers will help you come to an agreement that fulfills your child's needs, or else serve as your strong advocate in court.
Why You Need a Lawyer During Your Child Custody Case
If a custody agreement cannot be mutually agreed to by the parents, a judge, who may not know your family's exact circumstances, will make a determination that will affect your children for years to come. Your family deserves better than this. By working with our firm, you benefit from our reputation and dedication to fighting for what is best for you and your children.
Based in San Diego, Godkin & Brengle LLP represents child custody clients in San Diego County. Reach out to our team by calling (619) 544-6000 today!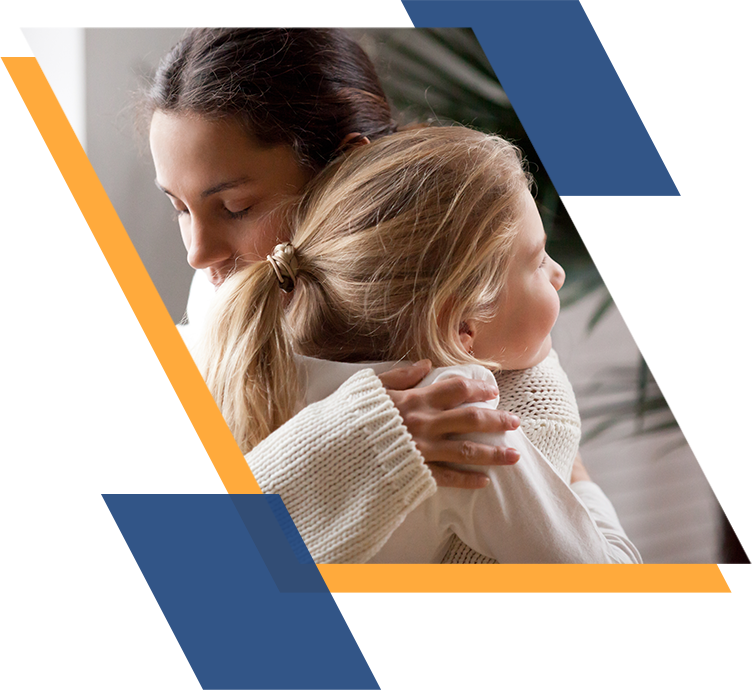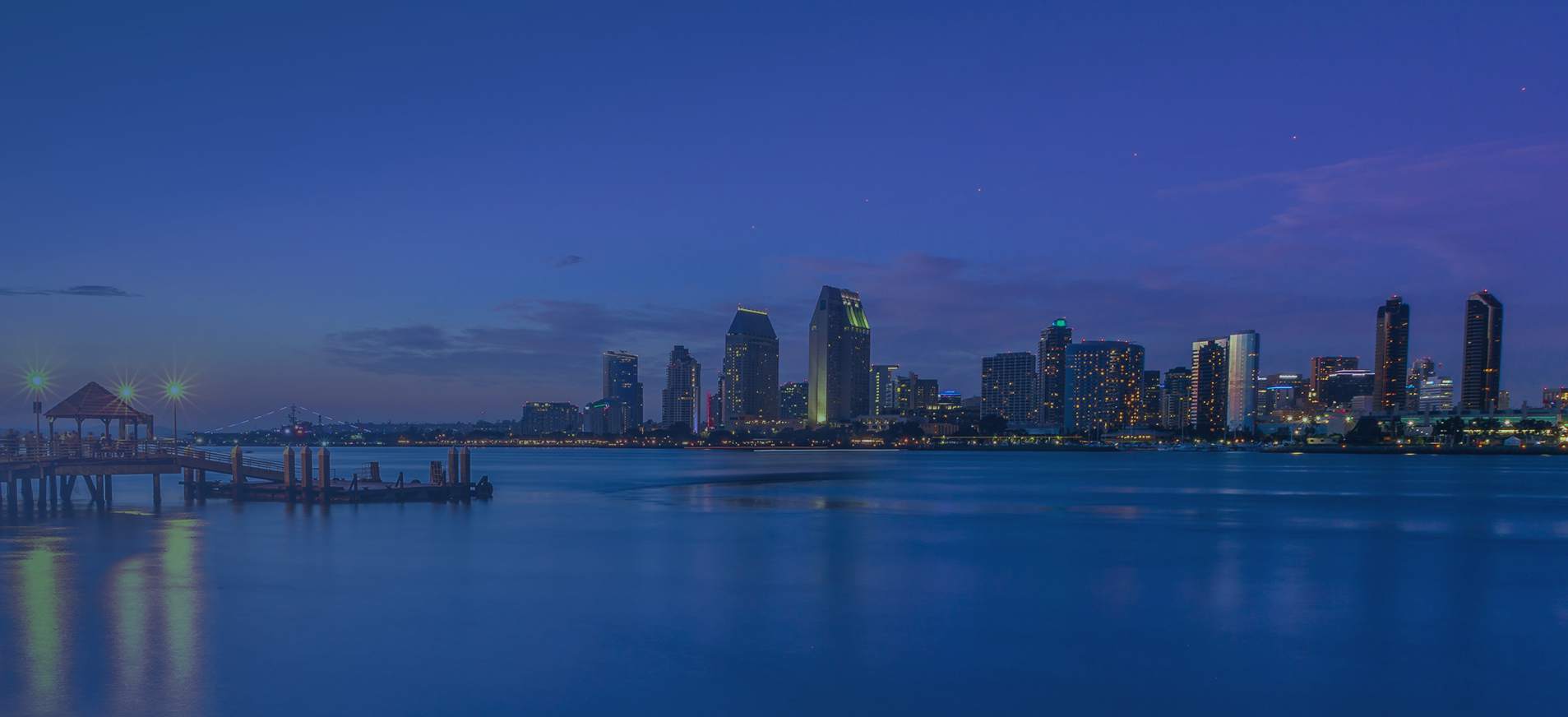 Our Values and Ethics
Local Reputation in the Community

Straightforward Resolutions and Honest Advice

Proven Track Record of Positive Results

Over 60 Years of Experience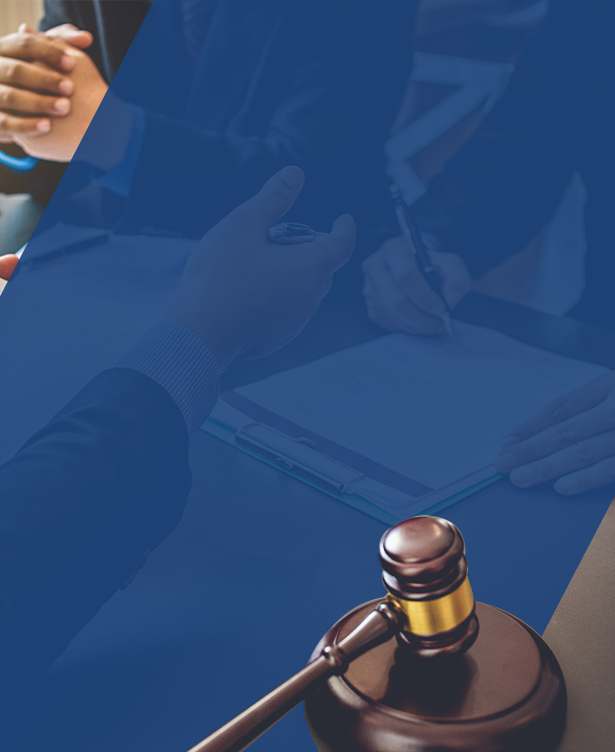 Contact Us For A Consultation
We Are Here to Assist You