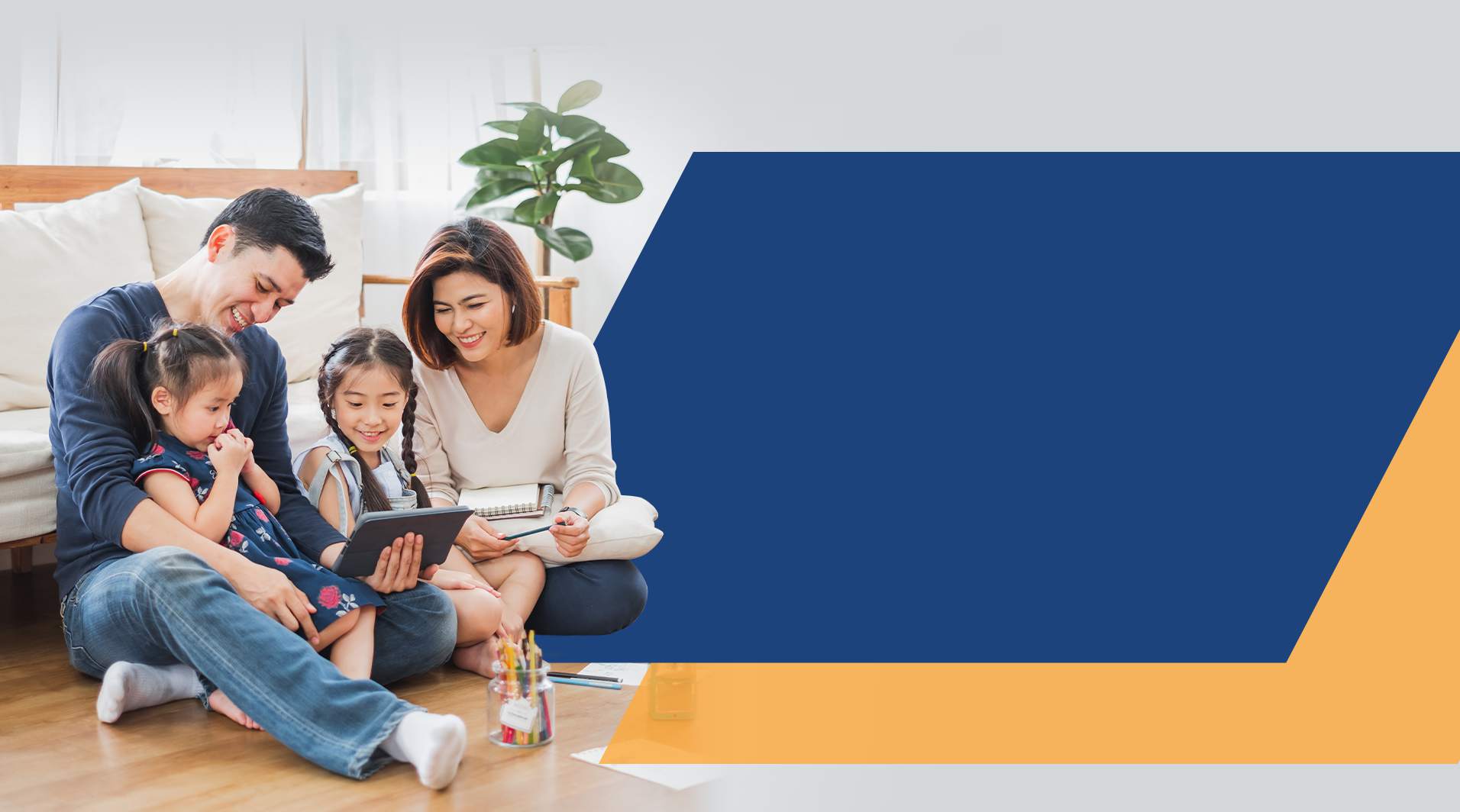 SAN DIEGO DIVORCE MEDIATION ATTORNEY
At Godkin & Brengle LLP, we will never underestimate the potential financial impact of your divorce. Not only have we succeeded in settling many cases that initially appeared destined for costly litigation, we help each client deal with spousal support issues that can determine their financial well-being for the future.
Get a Free Case Evaluation
San Diego Divorce Mediation Lawyers
Attorney Samuel S. Godkin has been a certified mediator focusing on family law throughout his legal career, beginning in 1994. His proven skills in this area mirror those that make our office a strong resource for people who need productive, results-oriented divorce mediation services for cost-effective resolution of issues related to divorce.
Divorce mediation — if it is right for you — is an effective method of alternative dispute resolution (ADR) that can allow you and your divorcing spouse to maintain greater control of your own destinies. It may also eliminate the need for extremely costly, time-consuming courtroom litigation to resolve issues arising in divorce.
Mr. Godkin is adept at assessing whether various divorce situations lend themselves to mediation, and he is also prepared to assist you if your divorce case requires assertive negotiation or litigation.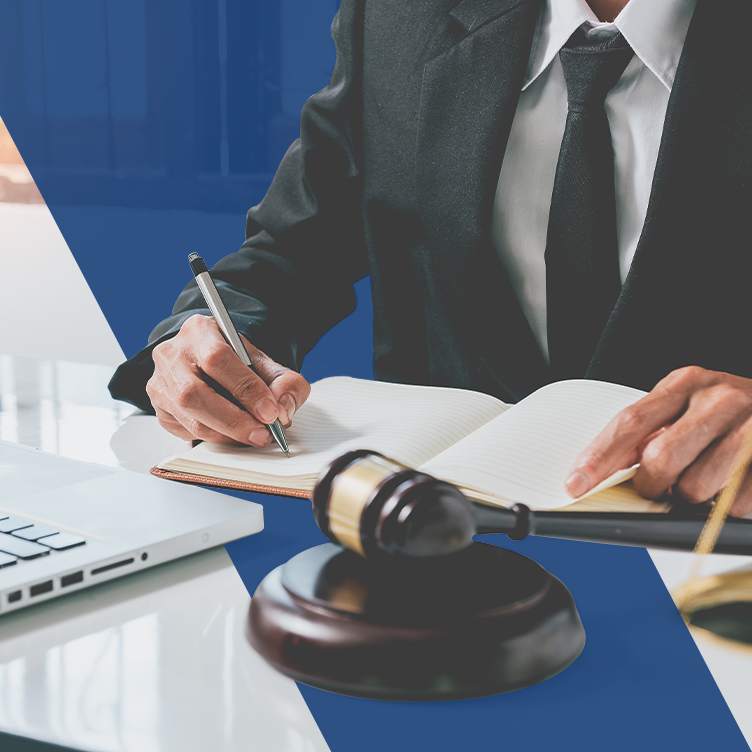 A Track Record of Positive Results In Family Law Mediation, Negotiation And Litigation
An effective divorce lawyer or mediator needs a strong grasp of California family law and insight into how our courts make decisions and what they base those decisions upon. The ability of a mediator who also happens to be an experienced divorce attorney cannot be replicated by a "fly by night" mediation company who claims they can get you divorce.
If you don't know the law and how to direct a mediation based on the law and how to apply the law to the facts of your specific situation, the mediation is set up for failure. The most effective divorce mediation occur when a family law attorney is doing the mediation. Mr. Godkin has these qualities along with deep experience addressing major disputed issues such as child custody, spousal support (commonly called alimony or spousal maintenance), property division and debt allocation.
Personal Attention To Help You Make Pivotal Choices
When you must make critical decisions about the right approach to your divorce, you need solid information about your options. Samuel S. Godkin takes a straightforward, educational approach that has helped many people make these choices with confidence and ultimately obtain positive outcomes with minimal regrets.
When headed through the forest of divorce, Mr. Godkin aims to hit as few trees as possible. His goal is to eliminate the costs associated with causing unnecessary damage, a common occurrence in divorce litigation. If you are interested in controlling costs and resolving tough issues in your divorce through a negotiated or mediated divorce settlement agreement, we encourage you to contact our North County divorce and child custody mediator/family law attorney for an initial consultation.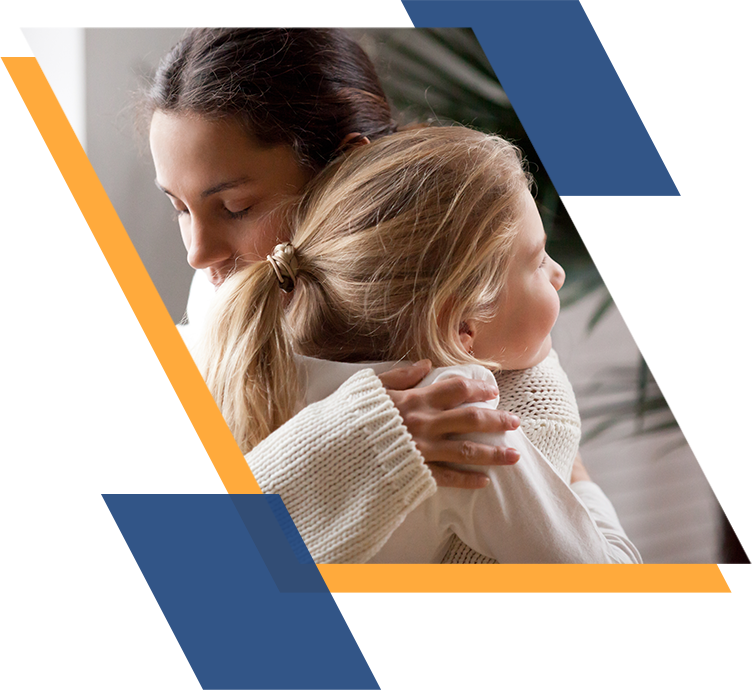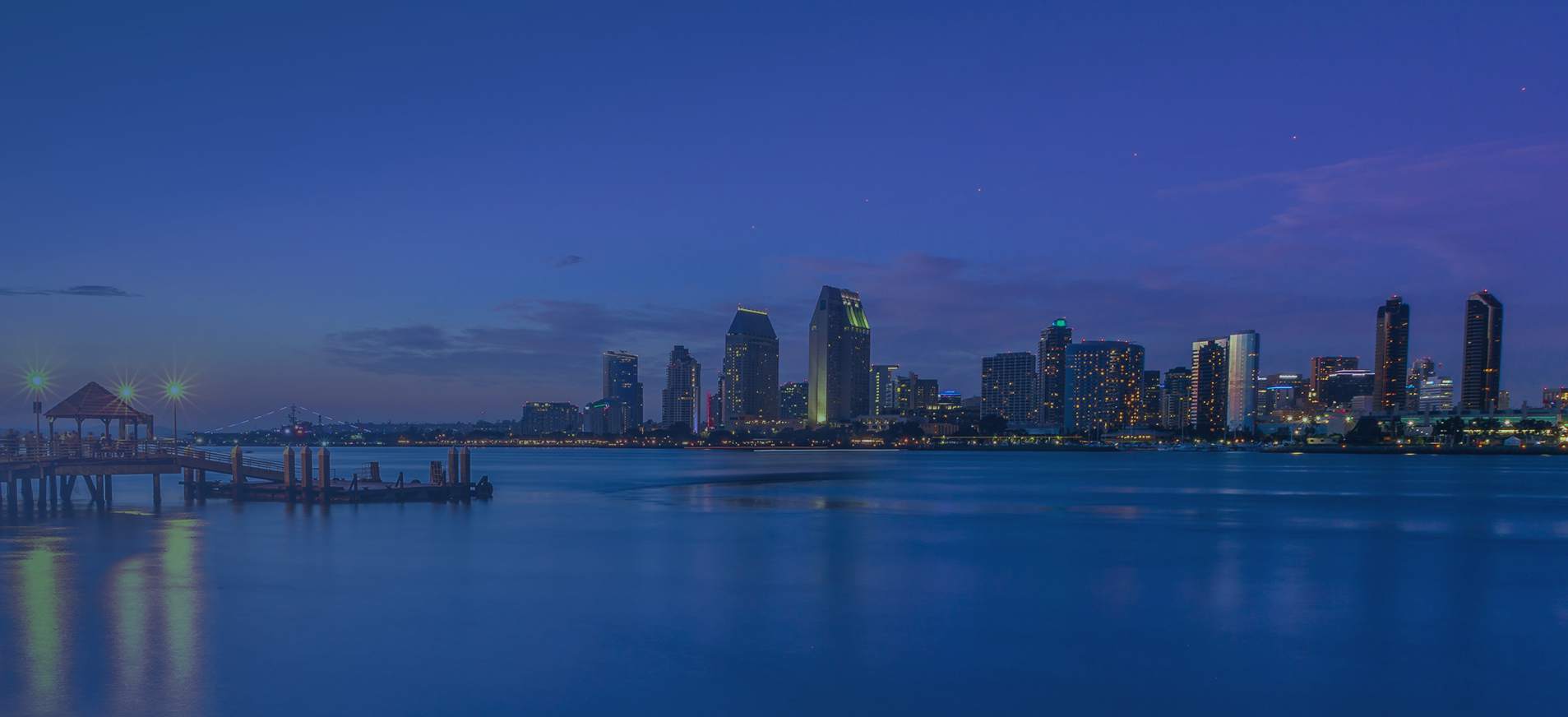 Our Values and Ethics
Local Reputation in the Community

Straightforward Resolutions and Honest Advice

Proven Track Record of Positive Results

Over 60 Years of Experience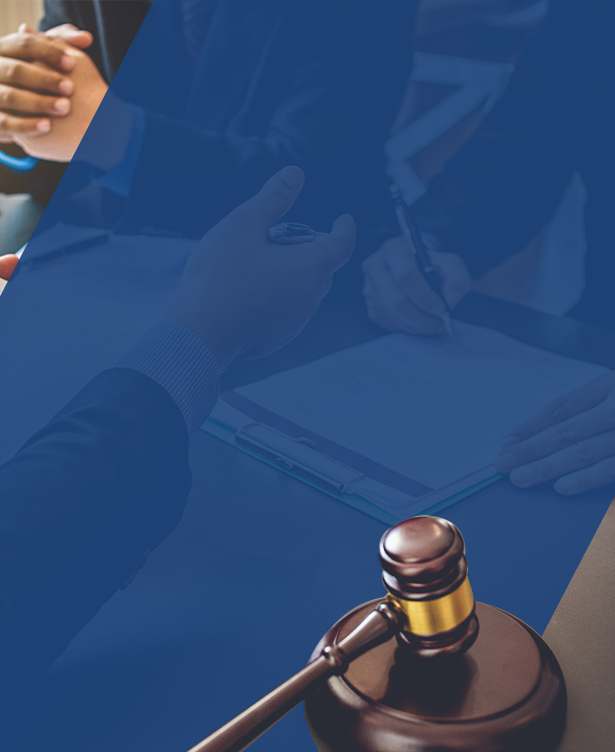 Contact Us For A Consultation
We Are Here to Assist You