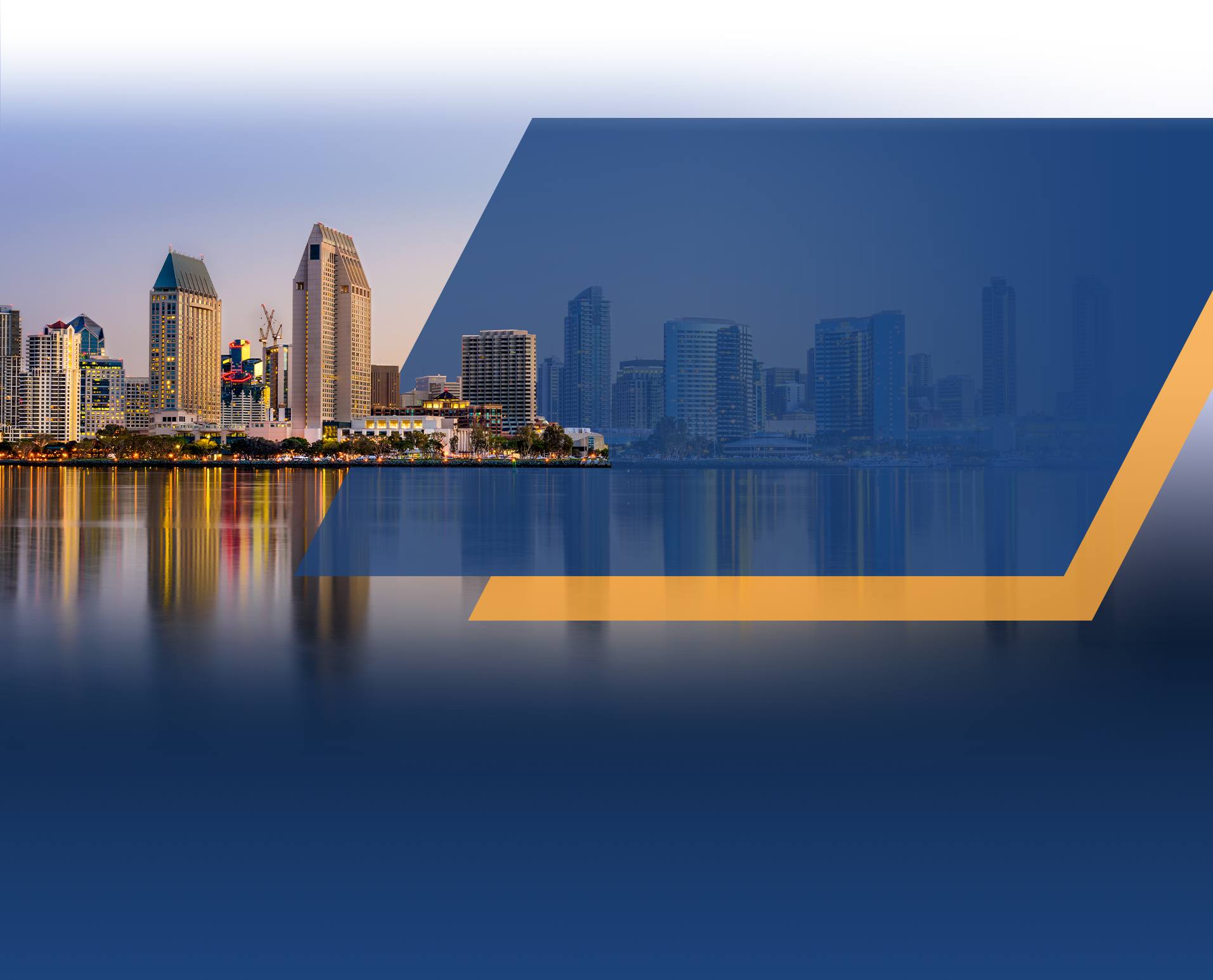 Helping You Take the High Road
Life is unpredictable. Sometimes it is downright cruel and overwhelming, despite your most determined efforts to manage it. We strive to help you regain perspective and control after a serious setback or difficult period by finding the most practical, cost-effective legal solution. This is what we are all about at the Godkin & Brengle LLP.
Schedule A Consultation Today
Family Law Representation in San diego and surrounding counties
If you are dealing with a divorce, or any divorce-related issues, such as child custody and visitation or financial issues, contact Godkin & Brengle LLP, San Diego's premier family law attorneys.
In family law and divorce matters, we drive toward fair, constructive settlements through negotiation or mediation whenever possible. At Godkin & Brengle LLP, we believe in handling your case the right way from the outset, on the principle that if it's worth doing, it's worth doing right the first time. Call (619) 544-6000 or e-mail our North County child and spousal support attorney today for a personal consultation focused squarely on your problems and priorities.
Proven and Practiced Defense
Our team has been practicing law in San Diego, California, since 1996, with a constant focus on family law and divorce, including child custody and visitation and child support. We help people across the full economic and cultural landscape protect their families and their assets.
Godkin & Brengle believes in focusing our law practice on family law to ensure that we can provide the competent and experienced legal guidance that our clients deserve. There are lawyers who love to go to court because the fees pile up fast in a contested case. Some are aggressive in bringing conflict to a head, whether or not it helps anyone. Others are passive about offering guidance on tough issues. We work differently. We are focused on pragmatic solutions and getting efficient results for our clients.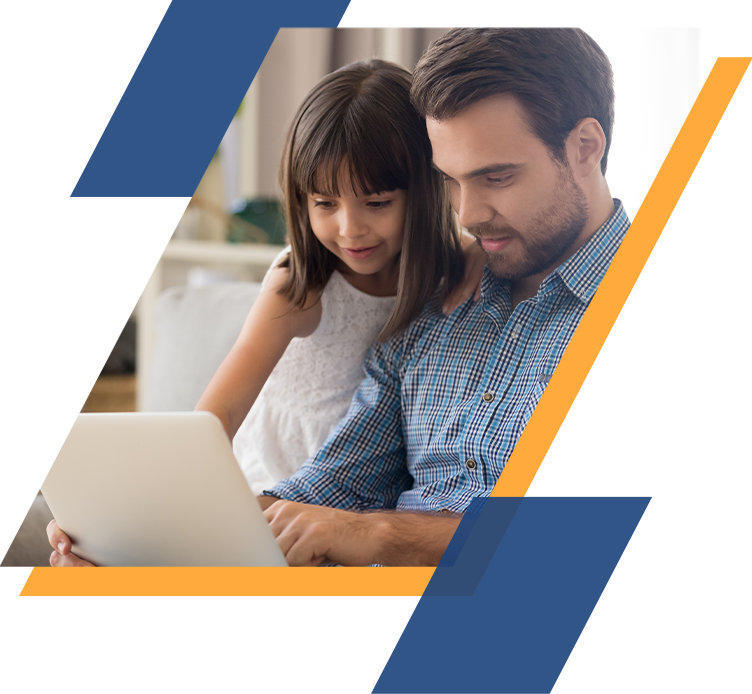 Why Choose Godkin & Brengle llp?
We treat you like family, not a case number.
Local Reputation in the Community

Straightforward Resolutions and Honest Advice

Proven Track Record of Positive Results

Over 60 Years of Experience
We See The Big Picture And Strive To Keep Legal Costs Down When Filing for Divorce In California
Our attorneys and staff share a passion for big-picture problem-solving. That means we will:
Objectively evaluate your case when it comes to determining which issues to pursue aggressively and which issues are not worth your time or money
Be analytical and objective as we find ways to accomplish what you want while keeping costs down
Maintain a focus on helping you get through a crisis and start putting your life back in order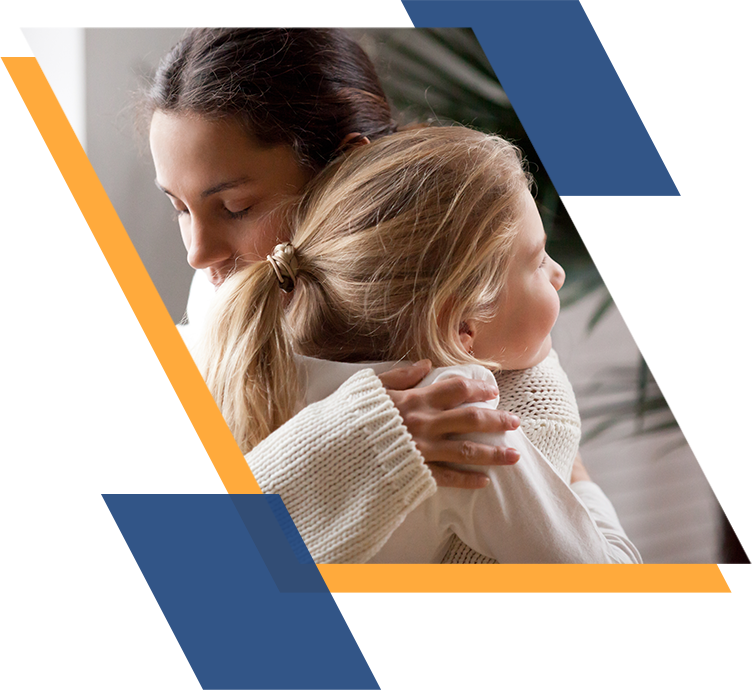 "I consulted with Ms. Livingstone in regards to updating my will- the one that she prepared for me 11 years ago. She gave me clear and concise information on what steps were involved in updating it."

- Ann

"We were unable to get 3 law firms to even reply to our calls let alone answer the phone. Vera not only answered our call on the recommendation of a friend but she went into great detail so we better understood all sides of the situation."

- Former Client

"Vera was very knowledgeable and friendly. She gave freely of her advice and had good recommendations for us."

- Dave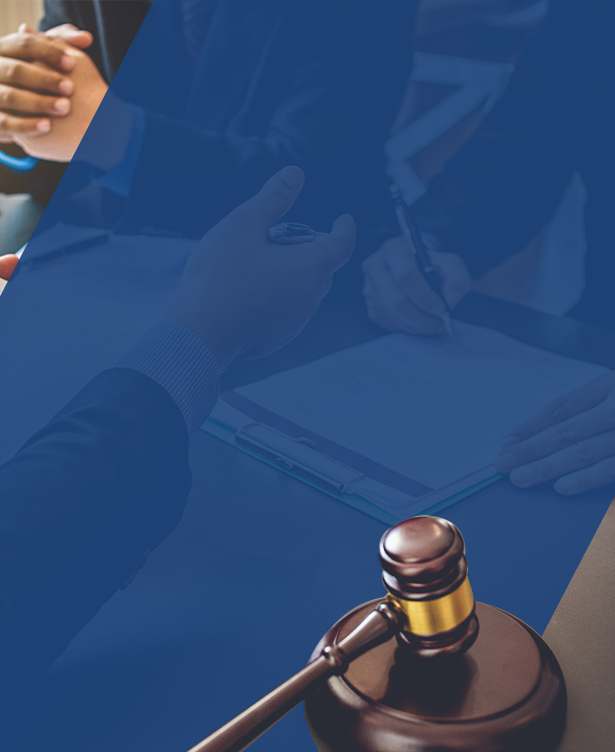 Contact Us For A Consultation
We Are Here to Assist You